A tribunal case revealed that a property owner of student HMOs flouted the law. Currently, the law in England & Wales states that landlords require licenses for HMOs with five or more tenants comprising one household.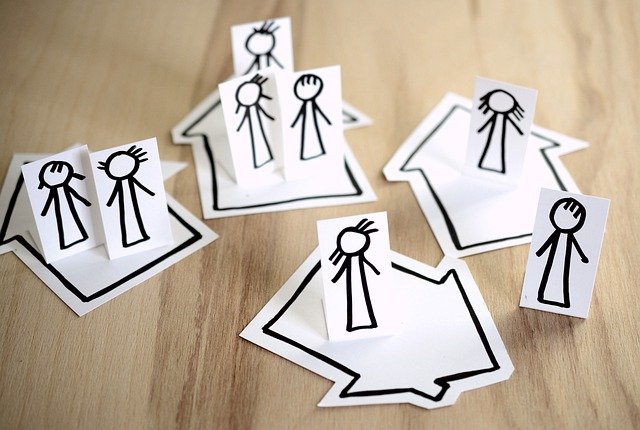 The Landlord Who Used COVID as an Excuse
Kulvant Singh Steven Birk currently owns ten properties in and around Preston, some of which he rents to students. It was found earlier this year that the five student tenants who had rented a property in Adelphi Street in the town left the property during the first lockdown when the local university closed and advised all students to return home.
Mr Birk failed to renew the license then, arguing that it was no longer an HMO as the students no longer needed the property and had vacated. Further, he claimed he was "unaware" of the law changes.
The First Tier Property Tribunal ruled against Mr Birk and ordered him to repay £2,116 rent they had paid.
The Tenants and Their Situation
The five student tenants signed their tenancy agreement in July 2019 for the academic year ahead. In March 2020, just a few months short of the end of the academic year, under the advice of the university they returned home. The tenancy ended in June.
The issue only came to the fore when housing standards inspectors visited the property in March after a complaint about bins at the property. Upon conducting a wider inspection, they realised that Mr Birk did not have the license – required by law for any HMO with five or more.
He applied for that license in May.
Tribunal Ruled the Absence as "Transitory"
Mr Birk claimed that the vacation was a break in the occupation, something that the tribunal ruled against. They were satisfied that the reason for leaving was out of their control and therefore "transitory."
The students believed – as did many others – that the return home order was temporary and that somehow, someway, that would lift once the university had received and implemented government advice on safe teaching.
Government at the time said it would take three weeks. However, it took much longer, and the remainder of the academic year was abandoned for in-person teaching. Further evidence of this belief lies in the fact that their possessions remained at the property until June when they returned to clear out.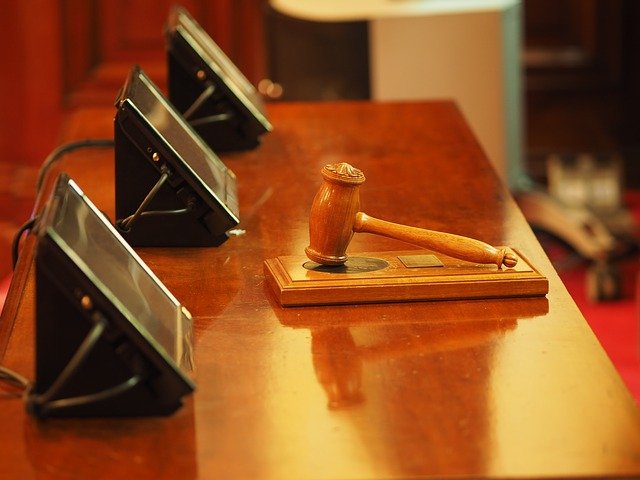 A Reminder
HMOs only require a license if you have five or more tenants making up a single household. That means the five occupants must have both personal space (like a bedroom) and shared/communal space (like a living room). Two properties next door to each other that do not share space are two households.
HMOs of four or fewer tenants do not require a license.