Restrictions have begun to ease this month. As of today, masks are now mandatory in most public places. With a second coronavirus wave looming and likely in the autumn, so much remains unclear about the academic year ahead. One thing is clear, it will not be business as usual.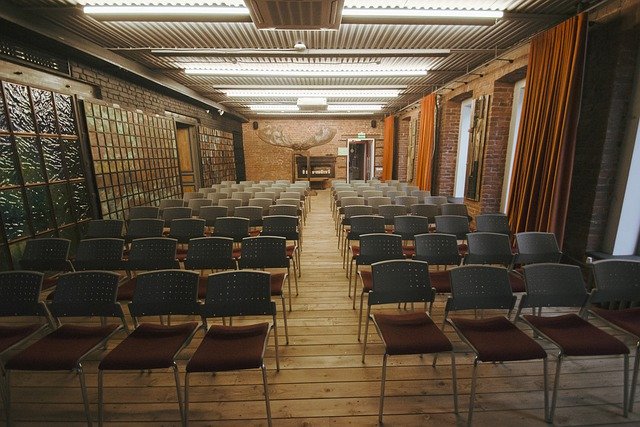 Blended Learning is Likely The 2020-21 Buzz Phrase
Blended learning is, as it sounds, a mix of two different types of learning. Traditional classroom/lecture hall, and eLearning/distance learning. Universities began preparation for fully online education when they sent students home in the spring.
However, it seems most universities will still provide classroom lectures and seminars next year. What proportion, and how this will be organised for everyone's safety, is yet to be determined. It's unlikely you will see large lecture theatres stuffed full of students as is standard.
Small classes, much like post-graduate seminars of up to 10 people, may become the standard for even undergraduate students.
Extra Support Services
Concerns about coronavirus, social distancing, and safety standards have made many students anxious. There are reports of deferrals and gap years, something universities are keen to avoid in large numbers. Around one third are anxious about starting university in the current environment.
To tackle these concerns, universities report improved investment in support services. Mental health engagement is a long-term issue exacerbated by the current pandemic; others report investment in study skills resources. Students used to classroom learning thrown into a largely virtual environment may need help adapting to this new learning method.
Social Events
Of course, study is not all there is to university. Students make long-lasting friendships, join social groups with likeminded people, find a sport they love, and chill out in the student bar. Research shows this current generation spends less on alcohol than past generations, but they still socialise.
All social activities will need to implement safety procedures. Be advised that plans are in place for this too. Universities are already in the process of communicating procedures to students. It will not be a year of online learning with no opportunity for social engagement.
Even Fresher's Week is likely a shadow of its usual self this year.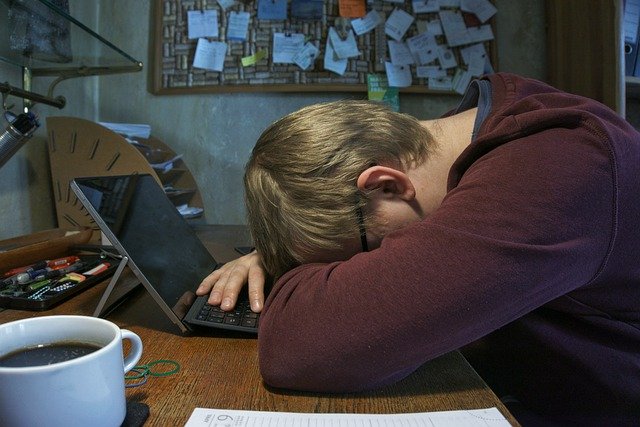 Life in Halls
One of the biggest vectors of disease transmission is population mobility. Universities are likely to implement a kind of bubbling system in halls. In a normal year, you will live in halls with a variety of people. This means you get broad social interaction. This year though, you are likely to share halls with people on the same course as you.
If you're a second-year student, much of what you took for granted last year will change. Minimising contact is key to defeating this virus. That will mean significantly reducing your contact with others.