Welcome back to university for your new academic year. If you're in your first year, you'll soon need to learn about how to cope with the distractions. Second years, you're about to find a heavier workload in which your results are far more important. Most finalists are about to start on their dissertation. For postgraduates, you're about to be thrown in at the deep end with a much heavier workload and more critical deadline timing than you experienced as an undergraduate. Self-discipline is paramount and you'll need a room or accommodation that will help maximise your productivity. Here is how you do it.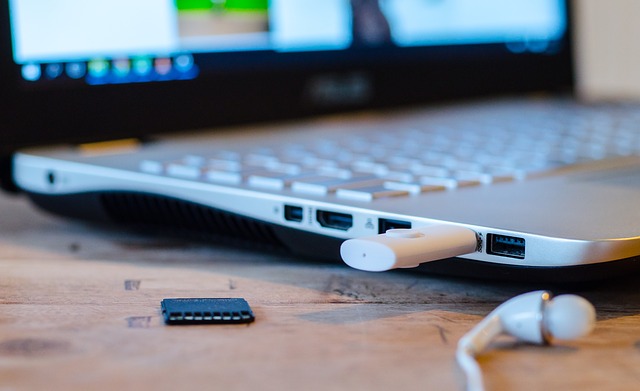 Create a Workspace
Your digs will be your home and your major workplace, therefore you need to create an office environment – though not necessarily an office. A desk with your work paraphernalia is ideal and it'll work so long as you keep leisure stuff away from it. Ideally, purchase a few office supplies such as a desk lamp, laptop raiser and comfortable office type chair. These can be expensive, so look at freecycling groups or local reselling pages on social media.
Get the Light Balance Right
The issue with laptop and tablet screens is that they don't do well under sunshine. At the same time, you'll need plenty of sunlight – workplace health and safety determines there is a minimum amount of required light. If your room gets a lot of sunlight, place your workspace in a shaded corner so you get the light but benefit of the contrast. If your room is shaded, place the workspace in an area that gets the best light and ensure you use a lamp during cold, dark winter days.
Keep it Professional
In order to create a professional working environment, it needs to be kept clean and tidy, and contain only work-related material. Imagine it as a workspace in an office and treat it as such. Besides which, we know that having a clutter-free desk removes distractions. It also means that when you have a pile of books, journals and photocopies of academic sources, they will be easier to search through and find. A clear desk policy feels and looks neater.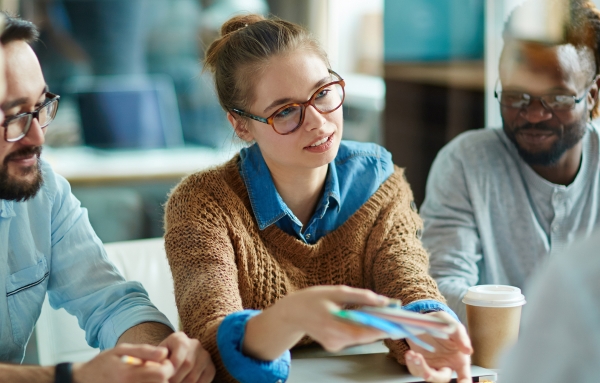 Get a Wall Calendar
Whichever year you are in for your degree, you will need to stick to a schedule. You'll have deadlines for essays and other projects. For third years, you'll have deadlines for your dissertation project too. Postgraduates will have a much more critical set of deadlines as they tend to have 2-3 times the volume of work. A calendar can help you plan work and schedule which work to do and when. Alternatively, a cork board or white board will help you keep on top of schedules and brainstorming.