The cost of being a student only seems to go up. The problem is, your "income" isn't really going up in parallel. That's why it's vital for students to maximise their discount opportunities. Sellers of goods and services realise that students have little money but are an important demographic as the potential high-earners of the future. Here is how to save money on almost anything.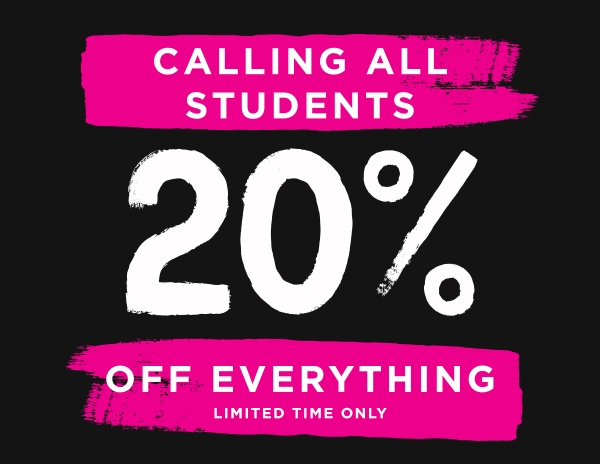 NUS Card
Without your NUS Card or "Student ID" as you probably call it, you can't prove you're a student. You're automatically enrolled when you begin a course. Simply holding it will entitle you to plenty of discounts. Retailers in your university town/city will be used to student customers. All you need to do is show them your card and you'll get money off. That can apply to music and films, even haircuts.
A note about NUS Extra: This card will provide extra perks and discounts, but it's not free. Research the discounts available before buying.
Get in the Habit of Asking
It can be awkward the first time you ask a retailer "do you offer a student discount?" Just because they don't have a sign-up, it doesn't mean they don't offer discounts. When travelling even a short distance away from your university town/city, they probably don't get a lot of students and so don't think to make such discount prominent.
In all this, it's important to remember to take your card everywhere with you and actually use it. Get into the habit of keeping it in your wallet or purse. Check websites for student discounts. It won't necessarily be displayed prominently; you may need to apply your card to your account details.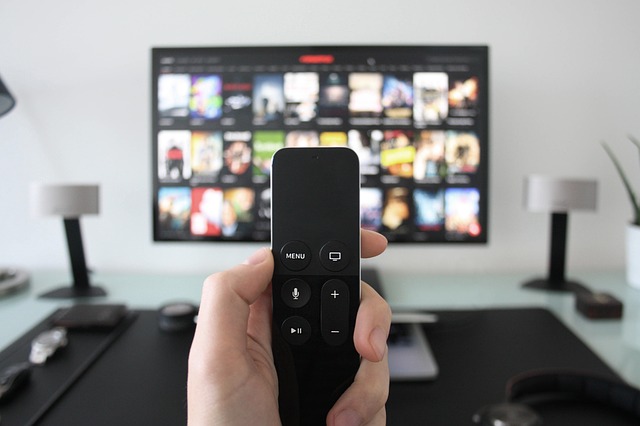 Sign up for Amazon Prime
If you're still deciding between Amazon Prime and Netflix, or you already have Netflix, you may wish to nail your flag to the Amazon flagpole. You get 6 months free for signing up with your student card. After that, you'll get 50% discount thereafter. That's a cost of £39 per year instead of £78. But Amazon Video is not the only benefit to having Amazon Prime. It also provides one-day delivery on items supplied by Amazon and to deliver with no P&P cost. Normally, you'd need to order over a certain value to get free postage. This will save students tonnes of money on academic books and student equipment.
Combine with Other Deals
Non-student customers are not allowed to combine discounts, but students are an exception. When your local Tesco, Boots, Co-Op and other food outlets offer meal deals, your entitlement to money off goes on top of this deal. Always be prepared to check whether you can get even more money off.