Although the end of the academic year is a few months away, you are probably thinking about your tenancy deposit and whether the agent or property owner will have just cause for keeping some back. Data released in September by DPS for the last academic year revealed that students were the group least likely to get back their tenancy deposit; only 27% received 90% or more of their deposit vs 60% of the general population. How did this come about and how can you make sure you get your tenancy deposit back?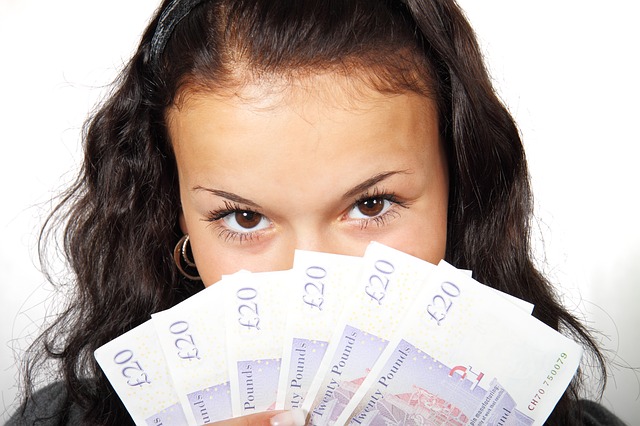 Thorough Cleaning
The main reason for holding onto a deposit is that the accommodation has not been properly cleaned. The property owner (or lettings agent) will need to hire a professional cleaner and deduct the cost of this from the total value of the deposit. Clean any dirt and dust from the walls, give the carpets a good vacuum clean, scrub the oven and hob so it is just as clean as the day you moved in – which is what you would want if you were the next rather than the last tenants.
Own Up To Any Damage
If anyone in the group has been personally responsible for any damage, it is best for the group that they own up – especially where tenants have paid a separate deposit. Otherwise, the group is charged as a whole. In most contracts, the group are held responsible if one person will not own up to having been responsible for any damaged noted by the property owner or Lettings Agent. If it is a case of simply replacing an item, it may be much easier to do so – but inform the agent or owner about the change.
Attend the Exit Viewing
At least one person should meet with the property owner or agent representative at the time of departure for the purpose of examination. That way, you can discuss any damage that they notice and highlight whether this has already been paid (in the case where somebody has owned up), whether the damage was already present, or how much should be deducted for repair or replacement. They may wish to go over the inventory to check for missing items too.
Keep Evidence
Ideally, you should have photographic and written evidence from the day you moved in of all flaws and damage so that you are not inadvertently charged for damage for which you were not responsible. Photographs are very useful (but ensure the camera puts date and time stamps on), particularly of pre-existing damage, and an inventory should list all the items in the accommodation. Anything declared "missing" not on your list should be cause for dispute.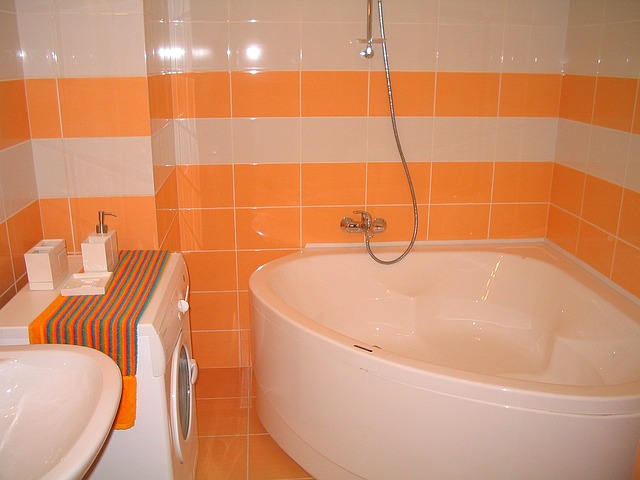 Student groups have expressed concern in the past that students are seen as a soft touch for exploitation; DPS and other official government deposit protection schemes are there to protect the property owners and tenants.