Postage is one of the biggest costs you will face as a student this year. To Royal Mail / Post Office, the cost of sending parcels is mostly based on size and weight. Even when you don't spend much on gifts, the cost of posting heavy or large items can be high. Shop smart, and you won't end up spending more on postage than on the actual presents.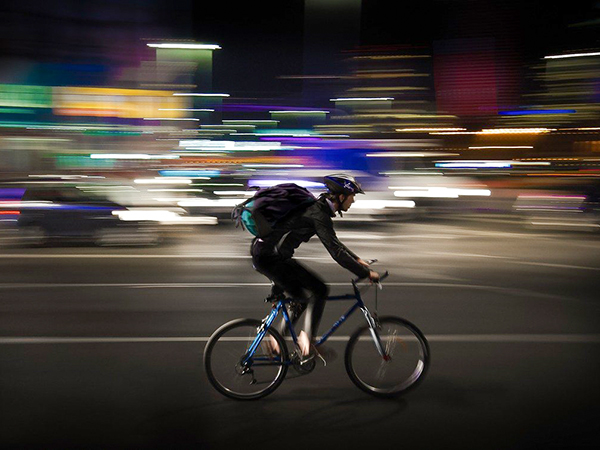 Shop Around for Delivery Companies
Your first (and probably only) port of call is likely to be the Post Office. With thousands of branches all over the UK, they're the most convenient. However, because they are a jack of all trades, you won't necessarily get the best prices. Some local area couriers and bigger networks can deliver direct without going through sorting offices. Always shop around.
Send Direct Where You Can
This all depends on how important getting presents gift wrapped is to you. Some online retailers will wrap for a small fee. Coupled with a free delivery (when over a certain value) you can save on fees getting stuff delivered to you, wrapping, and packing it up, and then putting it back in the post. Sending direct will also ensure they get there in time. It's early December and in any normal year, post would be fine. But this is 2020: there's a pandemic on and more people than average will be using the post.
Cheaper Delivery Options
Most couriers and delivery companies have multiple options to help you save on cost. Cheaper rates will take longer, but they are also significantly cheaper. To go for fast delivery every time will soon rack up the bill. Ask yourself "does it need to get there quickly?" This way, you will have more money to spend on the present itself.
Check Exempt / Supplementary Items
Ok, so you've found a great alternative delivery company. Check the small print though because they might bump up the cost for restricted items. Things like alcohol, glassware, knives (even kitchen knives) may come with extra cost. Some might also ask you to buy mandatory insurance which will make the price higher still. Even smellies can be restricted when in compressed cans (aerosols).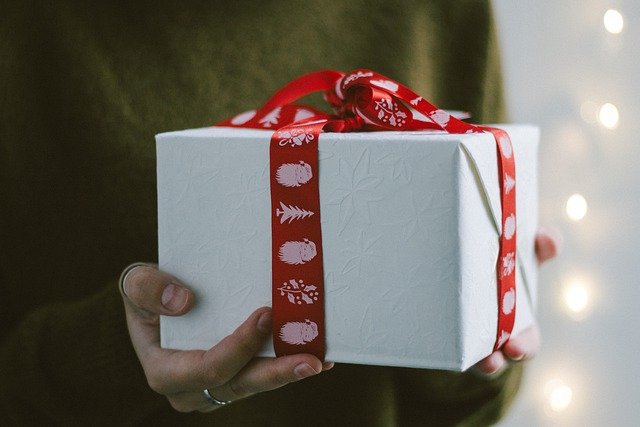 Do You Really Need to Post That?
With 2020 putting so many traditions and expectations out of the window, the best way to save money on postage is not to post at all. If you're travelling to see family after Christmas, take it then. If someone is heading that way but you're staying put, ask them to make a small detour and offer to pay for their fuel. They may not be permitted to enter the house or hand it over personally, but they could leave it on the doorstep and ring the bell.