Students are known for having a limited budget; Christmas in any year is always a time to be careful. This year, you have the added frustration of shops closing for all but the last 3 weeks before Christmas. At the time of writing, the plan is to re-open shops on 3rd December but that is not guaranteed. This year will be one of online shopping but there are other things you can do to save money.
Don't Buy Unnecessary Presents
This year more than ever, it's important that people spend within their means. It also means reducing the number of people on your gift list or spending less on extended family. Students are on a limited budget anyway; you should take extra care in what you spend, what you buy, and who you buy for.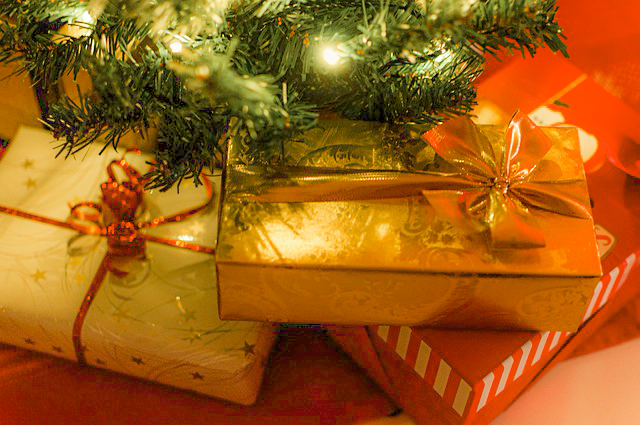 Supermarkets are Your First Port of Call
Usually the preserve of the last-minute presents, supermarkets are essential shops and remain open. This year, some supermarkets have diversified their purchased stock in anticipation of limited consumer options. They offer pre-Christmas sales every year so keep a close eye on special deals for food items and especially alcohol gift sets.
Become at One with the Kitchen
What to buy the person who has everything or is otherwise difficult to buy for? Bake, cook, or make them something! Stuff that will last a long time is best. We all buy too much food at Christmas so aim for something that will still be fine in March or April. A homemade Christmas Pudding, cheap alcohol with added spices and orange peel will turn that budget vodka into a festive treat.
Gift Subscription
Subscriptions are all the rage now. Though some of these may seem expensive long-term, most companies offer a special low introductory prize for things like tea or coffee subscriptions. The person in question doesn't like tea or coffee? No problem! You'd be surprised at the things that some companies do as subscriptions services these days, so check out some ideas.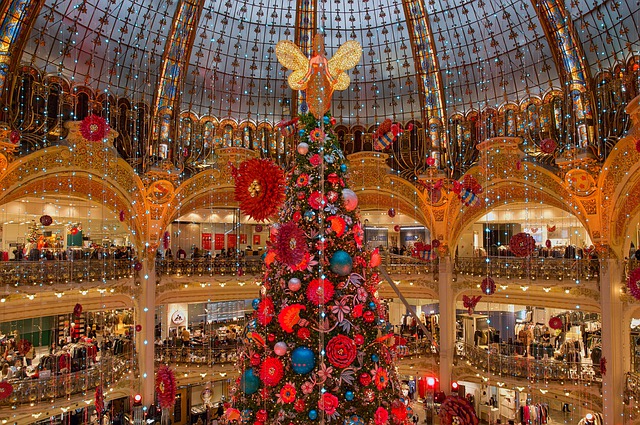 Black Friday & Cyber Monday
Although these are American concepts, retailers in the UK are getting into the tradition while trying to avoid the chaos of past years. Amazon in particular offer Prime Day (available only if you're a Prime subscriber) and sales at the end of November. If you can hang on until then, do so. You could save a lot of money.
Price Comparison Sites
Don't be tempted to buy that must buy gift the first time you see it. Even if offered with a sale sticker, you still might get it cheaper elsewhere. The fastest way to do this is use a price comparison site or phone app like Bixby Vision (for Samsung) which will give you reviews and compare prices.