2017 is almost over. Despite concerns about The Brexit Effect critically damaging the construction of purpose-built student accommodation, the amount of stock has grown again this year. Traditional landlords have worried about this for years. With no sign of letting up, it's time for landlords to start competing and offering a real alternative to these luxurious brand new builds.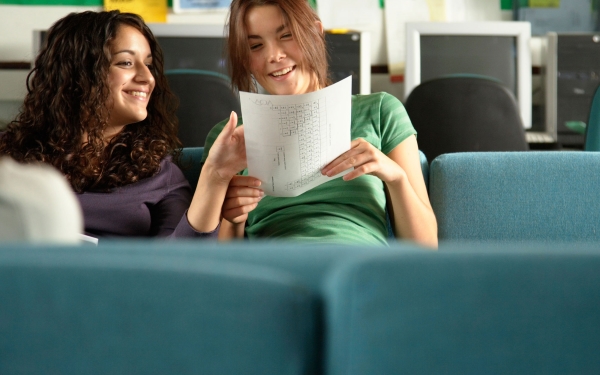 Emphasise Price
While most students love the idea of an enclosed community, access to a free gym and pool, security and cosiness of large communal living spaces, these things come with a high price. One of the best ways you can sell your property as rental accommodation is to emphasise the fact that in a world of increasingly segregated student communities, you are the choice for the budget-conscious student. You don't have the high maintenance cost and with (perfectly usable) used furniture, you don't spend big to look good.
Provide Everything They Need
Make a list of all the things the property lacks. Is there a good reason you only have one teaspoon, no clocks and no microwave? Students don't want to spend their money on household basics they will use only for a year. When you supply everything they could possibly need (within reason), they will see it as a great selling point. Ensure the kitchen has a toaster and microwave and that the bedrooms have bedding (though they may wish to bring their own).
Stay on Top of Repairs
A rental property that looks neglected never looks good to anyone. Mould in the bathroom, a cracked bedroom window and locks that don't work properly will soon see prospective students looking elsewhere. Landlords used to be able to get away with leaving these minor jobs, but not anymore with large purpose build student accommodation with which to compete. They expect a certain minimum standard of repair and cleanliness which is higher than it used to be.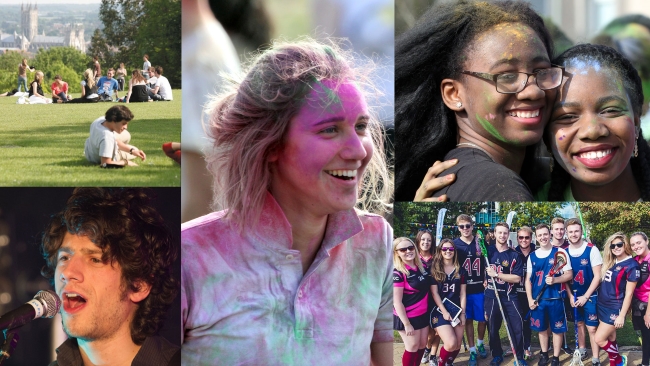 Provide a Local Information Pack
The small touches really count. Put together an information folder with bus and train timetables, local information such as nearest shops, leaflets from local tourist attractions and any student discount leaflets you might come across. Also, an information sheet on who to call in case of problems including your own contact details. The personal touch goes a long way, and the idea of a helpful and present landlord will help your students settle in.
Inclusive Broadband
No student wants to wait days or weeks for broadband to connect. They have friends and family to keep in touch with, and academic work too. Make their moving in process as simple as possible by allowing them to connect to the internet from day one. Of course, you should always factor this into the cost of rent.