It's the start of a new academic year. Hopefully, you have student tenants for the next 9/12 months. If your experience is like most property owners of the last few years, you've likely seen yields squeezed. In a volatile market (even a stable one like student lets), putting rent up is risky. Before you make that decision, there are other options you might consider first.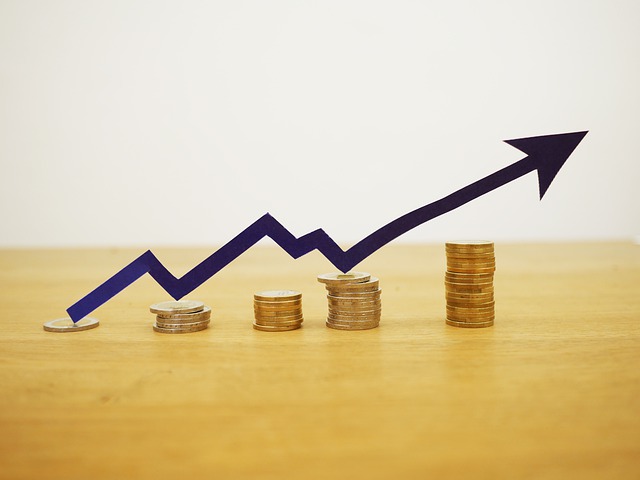 Look for better Finance Deals
Businesses in the financial sector rely on customer laziness and desire for ease. What may have been a good BTL mortgage deal or landlord insurance a few years ago may not be now. It pays always to shop around when current deals expire. Use price comparison websites and take the time to really look at what is on offer. You could save hundreds of pounds every year.
Check and Double Check Your Tax Allowances
Have you really claimed everything you can claim on each of your last tax returns? With so many previously deductible things taken away in recent years, some HMO landlords are erring on the side of caution and not accounting for certain things. If you have an accountant, pass them all the receipts as they will know what you may and may not claim. If you do your own accounts, brush up on your allowances.
Do your own Basic Maintenance and Upgrades
Your property needs a few tweaks every year or two – a coat of paint, replacing bulbs and floor tiles, new taps or a new carpet. These jobs that you normally hire tradespeople to do are (sometimes) perfectly simple to do yourself when you have the right tools and an internet connection to show you how. Although they are tax deductible, you can save more money by doing it yourself.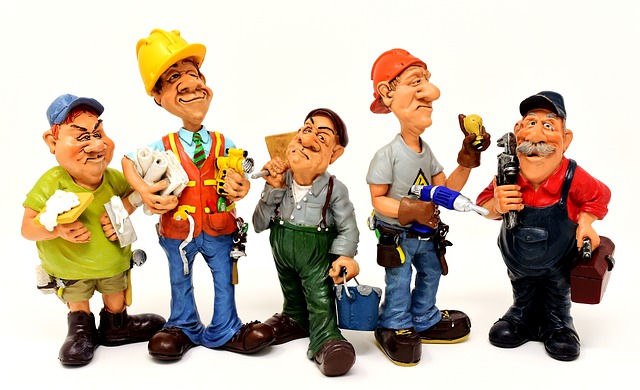 Energy Efficiency
This is the big one, and it will suit you and your student tenants. Insulation, a new boiler, replacing double glazing and other upgrades designed to reduce energy use will also save money. If bills are inclusive, the savings are direct. For the same rent, you will cut back on expenses and improve your yield. Plus, you may not need to pay for these out of your own pocket. There are still some grants available for energy efficiency upgrades.
List on Pads for Students
If you're currently using an agency to advertise and manage your listings, this is not the cheapest way to go. Neither is advertising in newspapers and magazine. With print media in decline, you are limiting your options for renting out your student property. Your approach to advertising should be "web first" and your first port of call should be Pads for Students. With a simple to use interface and students visiting our site as a matter of routine, we've become one of the best places to advertise student properties.