Early spring is prime time for filling your student BTL property. In fact, this is typically the peak of enquiries most years. But this is not most years. We're assuming students can and will be able to take up residence and resume courses in the autumn based on current evidence. Yet the lockdown doesn't mean you can't sign students up now. There are ways to fill your student BTL property during lockdown.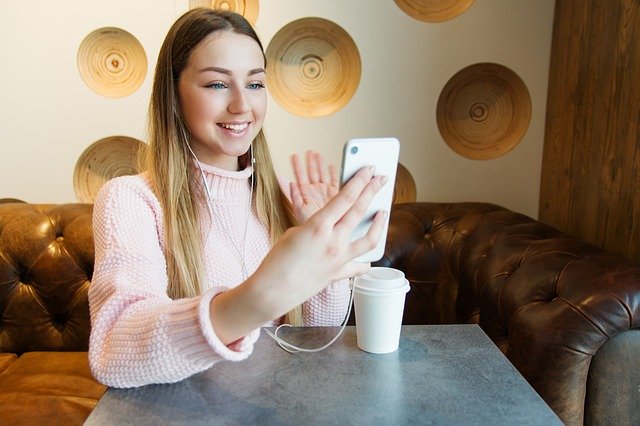 List Your Property on Pads for Students
Anticipating lockdown, agencies and individual landlords spent most of March shifting to provide their services online. Naturally, students cannot now meet you or your agent in person and cannot sign contracts in person. That means doing everything virtually. Pads for Students is not new, but now is the perfect opportunity to sign up for our site if you've so far resisted offering your services online or left in the lurch suddenly by your existing lettings agent.
Pre-Record a Virtual Tour
If you haven't already had this idea, now would be a good time to do it – especially if the property is empty and you need to carry out essential maintenance. Combine all your tasks into one. You don't need a fancy camera; any smartphone will do. Just make sure the lens is clean for the best quality video image. Tour the entire property including any outside areas such as a garden. General enquiries about properties with gardens have increased.
Brush Up Your Social Media Skills
Pads for Students is one of the best places to list your student HMO property. However, multichannel is now the best way to ensure your property is seen. Get used to Instagram in particular; it's seen exponential growth and is the platform of choice for the student age groups. This is ideal for uploading your images and your virtual tour. Plus, when you get an enquiry through P4S, you can host live chats where prospective tenants can ask you questions, just like a real tour.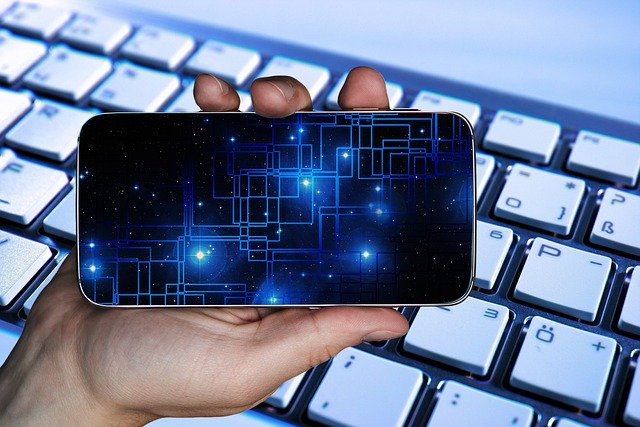 Digital Referencing, Digital Contracts
This is entirely possible, some referencing agencies are still operating virtually. It's a wise idea to outsource this at the best of times so you don't have to do this task yourself. Once all the 'i's are dotted and 't's crossed, you should also consider digital signatures. These are just as legally binding as handwritten signatures. However, if you would feel more comfortable with hand signed documents, you may still go through regular mail or email over forms to print off. Bear in mind not everyone has a scanner these days.
Business is likely to be slow for the time being. If if the new academic year starts as any normal academic year, what is a concerning trickle now is likely to become a torrent later. Follow the tips above, make yourself visible, and you should attract tenants in no time.