Earlier this year, Prime Minister Johnson's new government voted down an amendment to keep the UK in Erasmus after Brexit. Some analysts believe the UK will remain in the scheme as part of a wider trade deal negotiation though. the future of Erasmus in the UK is unclear and may not be decided until close to the end of the transition period.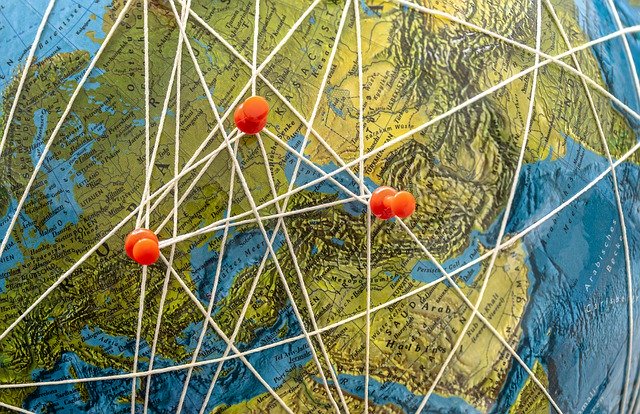 Undoubtedly, international students will become a dwindling resource in the coming years. This will be the case regardless of whether the UK remains in Erasmus . The UK is becoming a less attractive place to study. Nevertheless, they have not dried up completely. Landlords still have a ready pool of tenants looking for property.
Why International Students are Vital
Most landlords already blame the government's handling of the Brexit process. They feel it has led to the loss of foreign student numbers, not just those on the Erasmus scheme. However, The NLA and other landlord representative groups are looking at new ways of enticing international students.
international students and foreign workers are a desirable customer base. Why? They offer higher rental yields and responsible tenancies compared to the general population. With higher income, home country bursaries and funding they are financially more stable while wanting to study here.
Landlord Perks for International Students
Faced with this problem, landlords are going the extra mile. Some of these are standards offered to all students for their convenience:
Utilities and internet in your name so they don't have to worry about finding a supplier
Paying for superfast broadband for the best connections for regular communication with home
Regular communication and contact details if things go wrong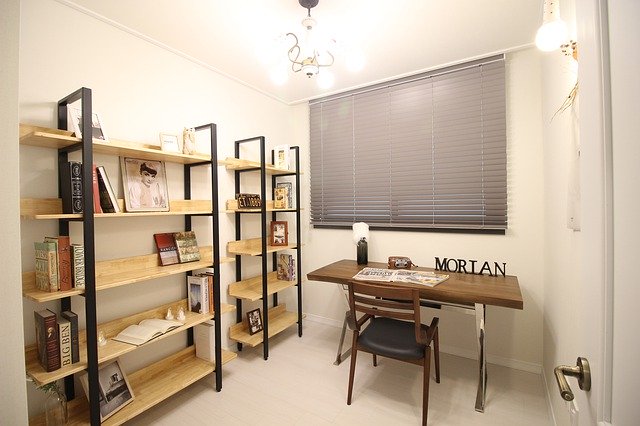 Naturally in both these cases, the cost goes on top of their rental cost. There are other steps landlords are taking to entice such students:
Transport from the airport at the beginning of their stay in the UK and transport at the end of their tenancy
Information packs and books on negotiating life in the UK. How to go about getting public transport, and all the things that visitors find difficult
Basket of food items at Christmas or at Easter. If they are from another faith, food traditions at a certain time of year (Eid, Chinese New Year, Passover etc)
Students Remain Lucrative
Of course, international students are not the be all and end all. The student market is currently stable. It remains a lucrative end of the market for landlords. But to attract the much smaller pool of international students, it takes much more effort. International students look for a living experience that make things as easy and convenient as possible.
However, don't focus solely on Erasmus and other international students. Domestic students are a much larger population.