The new academic year is about to start. Because of the pandemic, courses begin online and will (hopefully) eventually move back to the lecture hall and classroom. The student rental market has had issues of its own to deal with, most notably viewings and contract signings and students dropping out. But most things will now proceed with several key differences about which you need to be aware.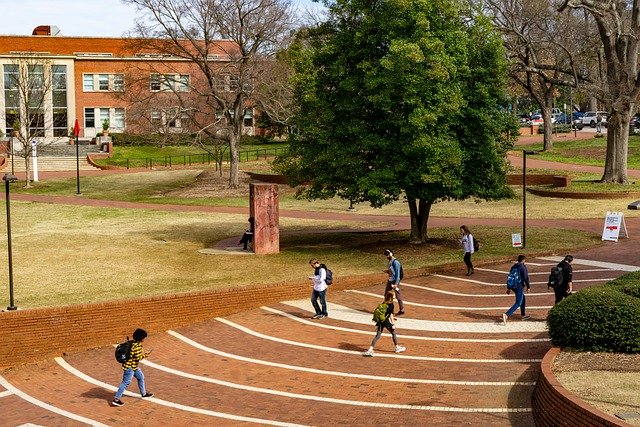 Have Your Past Students Moved Out?
In past years, this would not have been an issue. Despite that student tenancy agreements are for 12 months, most moved out at the beginning of July at the latest. Unless they had a job over the summer, there was often no reason to stay behind.
Yet in some cases in 2020, past students have remained up to the deadline due to social isolation. If you have not heard from your past student tenants, now is the ideal time to reach out and find out when they are moving out (if they have not already). This way, you will know when it is safe for your next round of students to move in.
If there are items still in the property, ask what they intend to do with them. They could be a health risk to your next students. See a previous landlord post for advice on property disposal.
When Will Your New Students Move In?
In a typical year, the student search for property for the next year begins in January. That means your next round of students will have signed on the dotted line and handed over their deposits months before coronavirus became problematic in the UK.
Some students have belatedly decided to defer their programmes on health and safety grounds. We assume you have already been in contact with those students. If not, now would be the ideal time to reach out to check everything is still going ahead as planned.
Keep them up to date on what is going on regarding students moving out and check when they are considering moving in. Ensure you have enough time to make safety checks and clean the student accommodation. This should always be in line with government advice.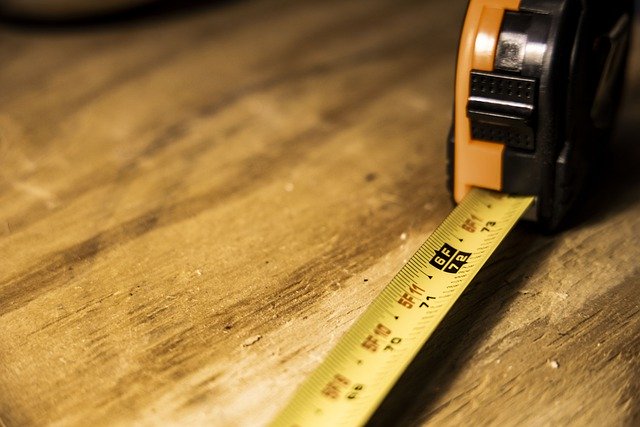 Your Safety Obligations as a Landlord
Your student tenants are responsible for their own social distancing and personal safety. However, as a landlord you too are required to take certain safety measures. The key handover should involve as few people as possible, perhaps send all documentation and keys by registered post. Alternatively, meet one trusted person from the household.
Over the last few weeks, multiple local lockdowns have been put in place. Some of these are in well-known university cities. If you own a property, you must seek advice from local authorities on health & safety procedures.