The bumpy ride continues into the autumn. Only this week, several more areas have been placed into Tier 3 in the government's new system. We've heard form many interest groups about how the pandemic is affecting them. There has been little from landlords until now. How is the ongoing pandemic affecting owners of rental property?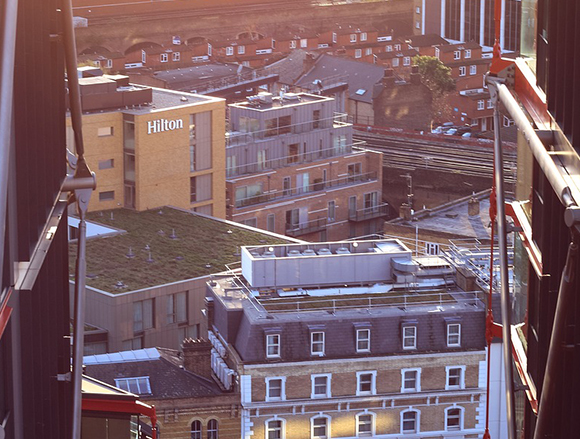 Average Income Dropoff
Across the board, we've seen rental income drop considerably. This isn't just the general population either. While not affected by job losses, the student sector is affected by a record number of students deferring university places until next year.
According to one recent report, rent has dropped in 70% of stock this year. That's possibly the largest drop across the board. In England, the average drop is 3.4%; London's average rent drop is a shocking 7.9%.In Wales, the figure is not so shocking with an average drop of 0.9%.
Only three regions have seen an average rent increase: northwest (1.3%), northeast (1%), and East Midlands (0.1%).
Availability and Market Changes
According to RLA, some 29% of landlords now expect to experience financial hardship as a result of the pandemic. Those who are self-employed and those with buy to let mortgages appear to be the most impacted compared to those without such financial ties.
The market is changing in response; the previous growth of very short term lets has taken the most hits with landlords pushing for longer-term rentals.
Things appear stable at the moment, but that could change the longer the pandemic goes on. It's already been stated that some landlords will find rental decreases unsustainable and may end up selling their properties. In some cases, this could create critical shortages. These issues may affect student property as much as it affects general population.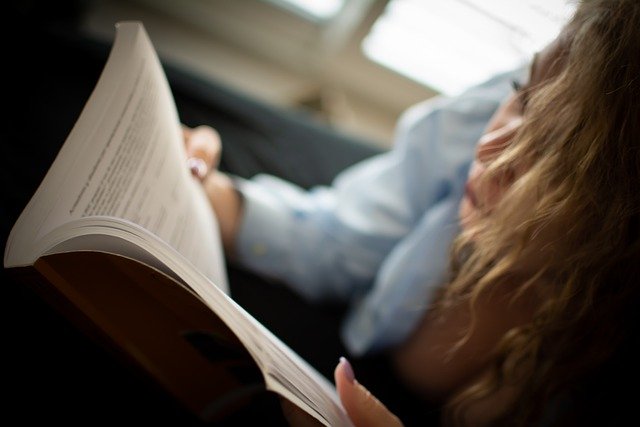 Specific Student Landlord Issues
We know that many students have dropped out of courses completely while many more have deferred. Universities tried to discourage this as much as possible to avoid headaches next year, but we know more than average did so.
According to Unipol, some landlords agreed to cancel contracts for students who had not moved into accommodation at the start of the academic year. However, this was not guaranteed and some students agreed to pay a severance fee as stipulated in the contracts. The academic year is now one month old and those who intended to commence the course and move into accommodation have already done so.
It won't be long before students for the 2021-22 academic year start to make enquiries. As this starts in the winter, landlords are bracing for further problems. We expect a peak between December and January. It's too early to know what the situation will be this time next year but it's likely to mean ongoing disruption for several years.