The student BTL market is one of the hottest and most competitive areas. As universities and developers seek to build custom communities in prime locations with all the mod cons, you are at risk of falling behind. While you may not be able to compete on luxury, you can compete on price. The key to renting your property is to convince potential student tenants to rent with you is to convince them you represent value for money. To do that, you could use a Customer Satisfaction Survey.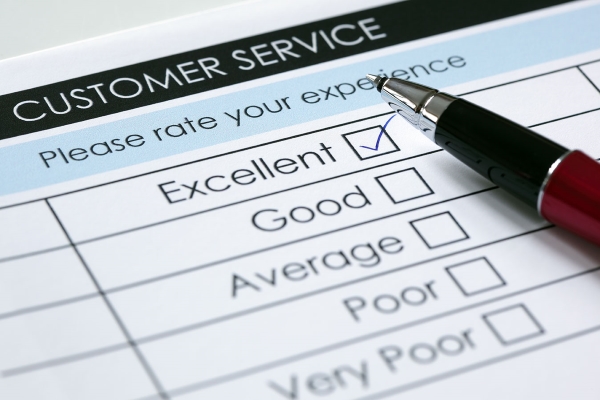 What is a Customer Satisfaction Survey?
Today it seems whenever you leave a store you're handed a leaflet with words in bold print HOW DID WE DO? Websites do the same with the JUST BEFORE YOU GO… pop up. Most people don't fill them out, but you can be doing the business and your future customer a great deal of good. Your Customer Satisfaction Survey could come in many forms – a guestbook where departing student tenants are free to offer their own advice freely. Or you could hand out A4 questionnaires and hope they fill them out.
They Are Authoritative for New Students
Students will always be more trusting of other students' positive comments about their experience of living in one of your properties. It seems genuine and they will respond to good feedback. Remember, today's students are millennials and have no problem sharing their experiences of living in your property on relevant websites. A ringing endorsement of your openness as a landlord, how quickly you respond to problems, and the efficiency of moving in and out will help greatly.
They Help You Improve Your Service(s)
Even as little as ten years ago, students wanted – and received – the very basic. But now with so much more choice on offer and being a net-savvy generation, they will certainly have no problem informing other students about a shoddy experience. It pays to listen to their complaints and suggestions for improvements, especially if the same issues come up repeatedly.
You could do this anonymously by employing a third-party contractor or asking a trusted friend also in the business to look over the details.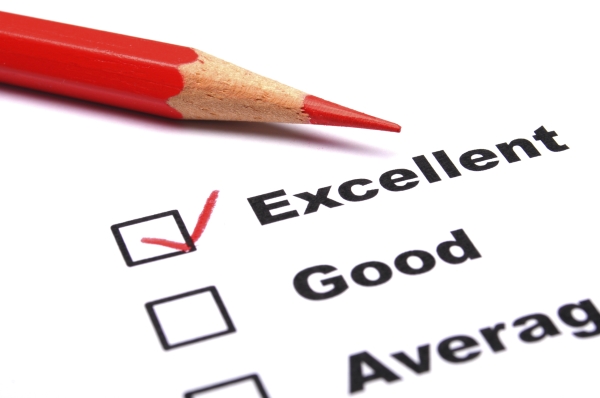 What To Ask
What should you include in any Customer Satisfaction Survey? Firstly, it's important to keep it simple. We recommend limiting the survey to between 3 and 5 questions from the following list.
Choose three words to describe this property
What led you to choose this property?
How well did the property suit your needs?
What did you like most about living at this property and renting from this landlord?
What did you like least about living at this property and renting from this landlord?
What could be improved about the property or the level of service?
On a scale of (1-5, 1-10) would you recommend this property to your friends?