What sort of relationship will the United Kingdom have with the European Union once it leaves? Will we preserve or abandon free movement? What about the Customs Union? These are the questions that students and their potential employers have been asking since the referendum vote in 2016. The Remain campaign warned of lost jobs, lost prosperity and fewer opportunities. A new report has revealed graduates are already suffering due to the uncertainty of what happens next.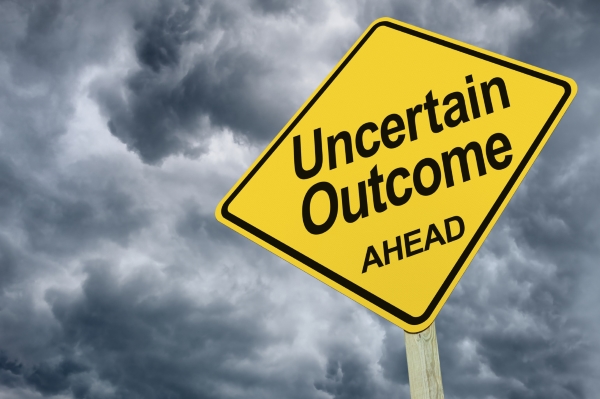 About The Report
The Graduate Market in 2018 examined the number of vacancies open to graduates in 2017, how much employers are paying, and to work experience and internship opportunities for graduates. The research was conducted by High Fliers Research and completed in December. The findings were deeply concerning and demonstrated what was predicted at the time. The top employers in the UK hired far fewer graduates in 2017 than in 2016. It resulted in the first drop in graduate vacancies for five years.
Most damning, projections from before the referendum suggested a 10% increase in graduate vacancies for 2017. This dropped to -4.9% following the referendum with figures revised twice through 2017.
Key Findings in Brief
Accounting and other professional services including finance showed the largest drop in vacancies as uncertainty continues to rock investment banking
Opportunities in the private sector dropped by 10.3% in 2017
Taking all industries into account, opportunities dropped by an average of 4.9%
Of the top 13 industries, 8 reduced the number of graduate vacancies
However, it was not all negative. Public sector jobs are expected to increase some 10% in 2018
Increases are also expected in technology and engineering, industry, and (perhaps surprisingly) in finance for 2018
However, small recovery is expected for 2018 with job opportunities set to rise by 3.6%. Starting salaries are unlikely to change either, once again showing financial uncertainty and low wage growth. You can read the whole The Graduate Market in 2018 report here.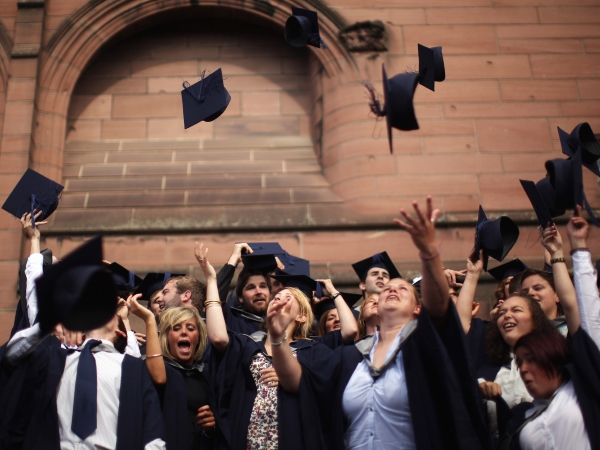 How to Remain Employable
To many, Brexit is a leap into the unknown. Graduates and younger people are expected to be hit the hardest by low employment opportunities and lower wages. But students have had a difficult time in the jobs market since the 2008 financial crash. The usual tips can help you remain relevant regardless of your degree or intended industry: make sure you compile the best CV and make it stand out in the right way. Also, if it's not too late, seek internship opportunities as part of your degree course.
Finally, if you're in a competitive market or one hit by Brexit uncertainty, you should consider studying a postgraduate course. This will not only keep you out of the job's market and its instability for the next 1-2 years, it will also provide more qualifications for your employability later.