It's hard to believe that universities stopped students attending campus as recently as March. It's not even three months since lectures went online; similarly plans for exams were suspended or moved online. This is the short-term impact. The long-term impact is only just coming to light now.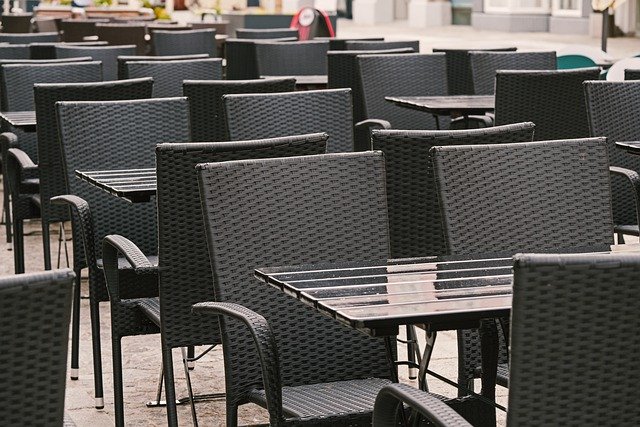 Accepting a UCAS Offer
A record number of students are pulling out of courses due to safety concern. Universities are concerned about wider impact on both finances and long-term sustainability. Rest assured that if you wish to defer, cancel, or change your university choice now, this will not be a problem. UCAS realises the scale of the issue and understand that some students wish to study closer to home because of the pandemic.
If you have already accepted a place and are happy with that choice, you do not need to do anything.
Academic Study
Currently, all UK universities are continuing coursework via online study. This is through virtual lectures and seminars. Though offline exams have been cancelled, some are now online while some universities. You should have received communication by now about what your university is doing for this year, and the way forward.
Universities are planning on resuming face-to-face lectures for the 2020-21 academic year. This may change to smaller groups though or have an online contingency plan. Some are going fully online with academic study next year in the expectation of a second wave in the autumn. That means you can still expect to study for your degree and graduate this year and next year. Graduation ceremonies have been suspended until later while some are fully online for this summer.
How each university is adapting differs. It's worth keeping an eye on communications and visiting the official website to see how they intend to adapt.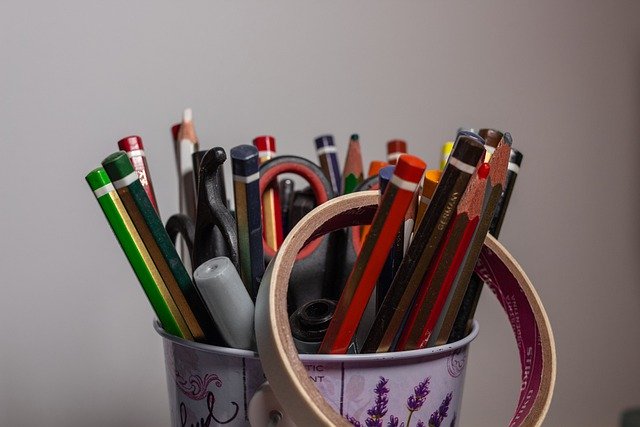 Loans and Finance
Student loans: It means you will receive your student loaned as normal. Similarly, if you graduate this year and already have a job, you will be expected to starting paying back your loan if you earn enough.
Maintenance loan: This is a peculiar one because it's income contingent. If you parent(s) or registered guardian lose income because of the pandemic, or even lost their job, you may be entitled to a higher maintenance loan to help you pay bills. However, this may require some thinking to determine how best to proceed.
Hardship funds: First the Scottish government, and then England and Wales followed suit. For students experiencing critical hardship and unable to rely on parents (for example, furloughed or lost their jobs), there is an emergency fund available. Apply to their university if you are experiencing hardship.