At the end of 2021, the Russell group Institution climbed over sixty places on a sustainability league called People & Planet University League Table.
In 2019, Durham was 96th out of the 154 in the university league. Though not the worst in the country, there was definite room for improvement. It's formal rating back then was "third class". However, the university vowed to improve things. In just two years, they have climbed 66 placed to 30th.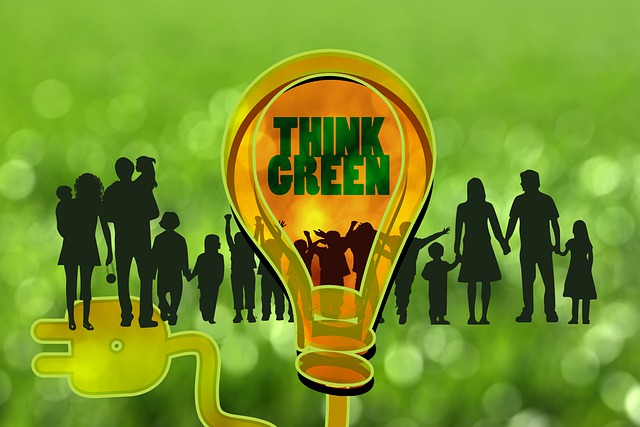 How Did It Improve to This Extent?
The senior manager at Durham responsible for sustainability said the improvements resulted from many new initiatives:
A formal environmental management structure to oversee and measure improvements
Sustainable food sourcing and disposal, and ethical investment policies
A "greenspace movement". This is a gamified student app where users obtain points for logging positive activities which go towards vouchers and charity donations, and a festival to encourage staff and students to contribute to sustainability.
Something called the "Green Move Out Scheme." This encourages finalists to donate items they no longer want to charity rather than sending it to landfill
According to the scheme organisers, students have responded well. Also, the encourage further student participation, volunteers from among the student population have helped it spread.
Durham Employing the Carbon Trust
Further measures are planned. To prove they intend to keep improving, Durham University is working with the Carbon Trust to calculate how they might contribute to reducing warming to 1.5C over pre-industrial levels (the current global target). They intend to create a solid carbon management plan to ensure this continued improvement.
Other plans include:
Campus biodiversity programme
Energy use assessment to assess which buildings are the worst performers
Joining Institute of Environment Management and Assessment
Online training for staff
Appointing environmental champions to encourage wide participation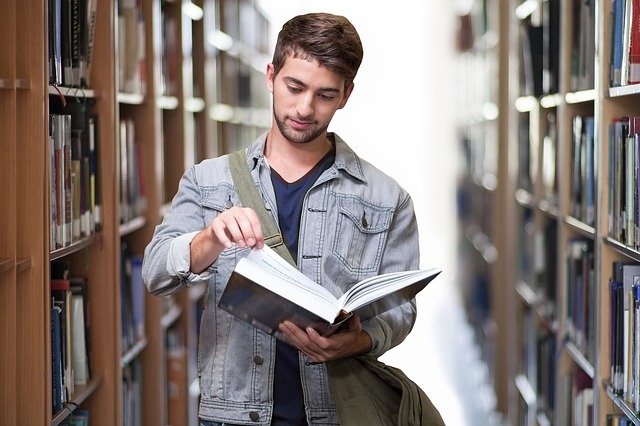 People & Planet 2021 Best and Worst Performers
Manchester Metropolitan University came top with consistently high scoring on a range of areas including 100% on environmental policy, sustainability staff, and auditing & EMS.
King's College London came second, Nottingham Trent University third, De Montfort University fourth, while Cardiff Metropolitan University and University of Worcester were joint fifth.
The Oxbridge universities were separated by a country mile. University of Oxford was 25th and in the First Class grouping while University of Cambridge was joint 82nd with University of Gloucestershire.
29 make up what they called "First Class Universities." Durham came top of the "2:1" grade universities.
University of Sunderland came bottom while the highest profile among the bottom grouping was the Royal Academy of Music, joint 151st place with Courtauld Institute of Art.
This is an annual assessment and the only one assessing university sustainability programmes and ethical performance. Now criteria will be published in spring 2022.