In February, Michael Gove unveiled the much-touted Levelling Up White Paper. It included details on many ways in which this government intends to transform the UK across government and society.
The broad idea is to shift power out of Westminster and to regional leaders to make local decisions to help their areas.
There are a number of issues addressing the stock of rented homes aimed at helping both landlords and tenants.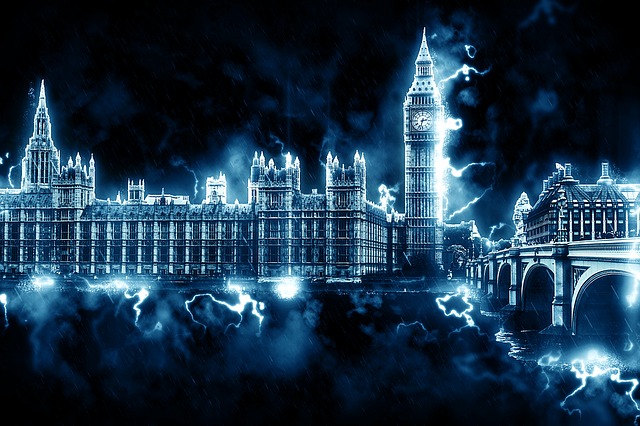 Decent Homes Standards
By 2030, the government intends to reduce the number of "non-decent" rented homes by 50%. There will be a strong focus on the current worst-performing areas. Slum and rogue landlords should become a thing of the past.
It also aims to tackle overcrowding and families too often being expected to rely on poor quality temporary accommodation. These issues create poor quality of life and health problems.
Finally, it will also rapidly increase the housing stock in the private and social sector.
Landlord Register
Few details exist currently, but the White Paper commits to exploring the possibility of such a Register as part of the overall strategy to improve housing quality to 2030. Some details may emerge this spring
Removal of Section 21
This is the clause that currently permits any property owner or their agent to remove any tenant(s) for no reason.
The White Paper said it aims to "reset the relationship between landlords and tenants." Details will be set out in The Renter's Reform Bill later this year. Not only will it make it harder for landlords to remove a tenant for no reason, but it will also increase robustness in securing an eviction.
Secure Path to Ownership
The White Paper states multiple efforts to increase the number of first-time buyers after decades of above inflation price increases. It also aims to "provide a secure path to ownership" for current renters in all areas and among all age groups.
There will be more loans for small businesses in areas targeted for levelling up. The aim is to boost home ownership across the country, particularly in those areas in dire need of regeneration.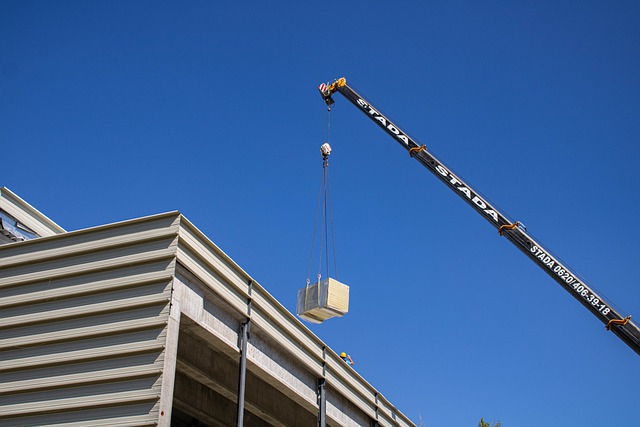 Other Measures in the White Paper
The current "80/20 rule" which currently leads to most development on brownfield sites in London and the Southeast, will now be allocated to the regions. Most of this redirected funding will go to the Midlands and the North.
Energy efficiency improvements as previously discussed in past articles here. Funding will be made available to improve the worst-performing homes and those unable to afford improvements.
More affordable social housing through the Social Housing Regulation Bill which was partly inspired by Grenfell.