In January, the government rejected a bill to ensure the UK remains in the European Union's student exchange programme Erasmus. It angered a lot of people, not least of all the Liberal Democrats who forwarded the amendment. Despite this, the Department for Education says the government remains committed to the programme.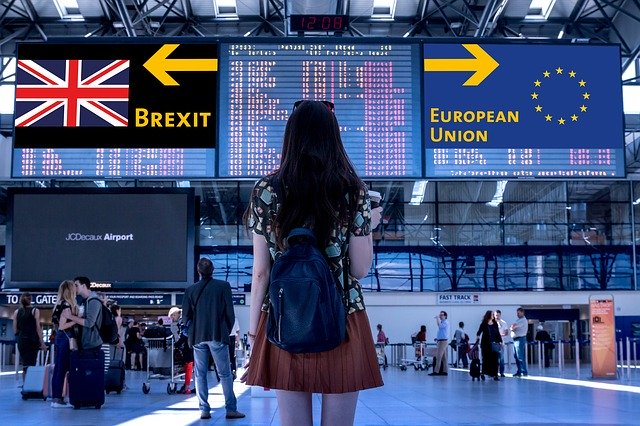 What is Erasmus ?
Erasmus benefits students from all over the continent. It provides fully funded places for students to study abroad for what might otherwise be unaffordable. It began in 1987 for EEC/EEA member states. More recently, it has extended to include sixth form schools and colleges too. Unknown to most, it also benefits knowledge exchange of faculty, development and training, and academic collaboration.
Every year some 16,000 British students study for a time in other countries. Similarly, students from EU and EEA member nations study in the UK. Those who use it say it was vital to expanding their education and employment experiences.
Why Was the Amendment Defeated?
The amendment to the Withdrawal Agreement required the government to enshrine Erasmus continuation in the bill. It would have required not just continuation of the scheme, but government reporting. This would have made government answerable to parliament while negotiations progressed.
Once the amendment was defeated, social media was ripe with anger. However, the DfE has warned critics not to be too hasty. They stated that this was not an issue for the Withdrawal Bill. They insisted it and would be discussed during the transition period as part of negotiations over the future relationship between the UK and the EU27.
Higher Education Minister Speaks Out
Chris Skidmore (Higher Education Minister for England) was quick to take to social media to face the backlash. He said that the opposition were "playing games" over the Withdrawal Agreement. He went on to say that Erasmus is one of the schemes protected by the current Withdrawal Agreement. Erasmus is set to be replaced next year, and the government has every intention of continuing some variation on the exchange scheme but wants to look at terms for the system due to replace it in 2021.
Not everyone is sure that the government can be trusted on the successor scheme. Now that the government has a majority and can negotiate as it pleases, they are free to add and remove items at will.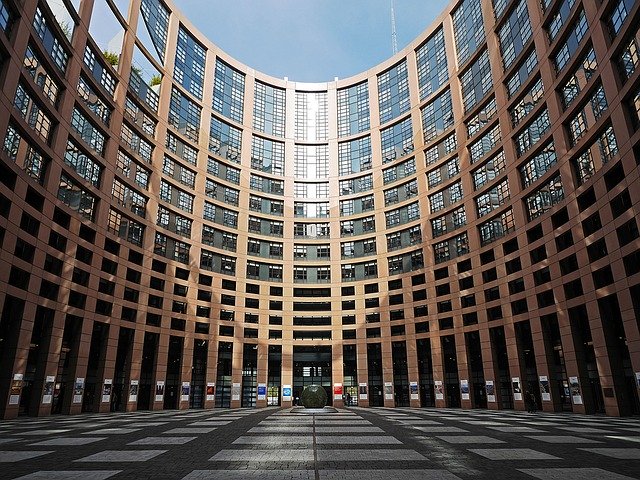 External Bodies Want to Keep Erasmus
Education Secretary Gavin Williamson addressed university vice-chancellors in September 2019. During the speech, he reassured them that the department was open to continuing the scheme and any successor programme. He did warn universities to prepare for every possible eventuality while we negotiate a new relationship with the EU27. The department is under direction to develop a potentially new and ambitious scheme.