We are not yet out of the woods of the COVID-19 pandemic. So much change has hit so many of us, that we're going to discuss the long-term fallout for years to come. One of the most obvious and immediate though is mental health. Student mental well-being has always been an important talking point, but the isolation, health anxiety and other issues has piled on more pressure.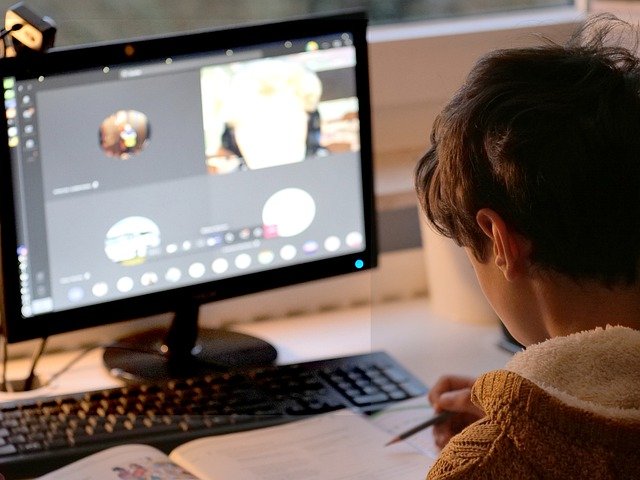 Student Loneliness Isn't New
Loneliness hits most students, and usually early on when you're in a new town and haven't yet got to know anyone. That usually falls away once you've made a few friends.
But this is different. Students started most courses in lockdown in autumn 2020, studying from their rooms and not mixing with fellow students. Most barely saw those in halls with them due to COVID-19 restrictions.
It also meant the end of student groups meeting up in real life – one of the best things about university life for extroverts and introverts alike. From creative pursuits to sport, LGBT groups and international students, such groups forge friendships on common interests.
Current Research on Student Loneliness
There has been a knock-on effect from the autumn COVID restrictions. In a recent report, 44% of people (not just students) aged 18-24 said they had felt lonely during last year's lockdowns.
When we look at students specifically:
Many are stuck at home, unable to socialise with anyone other than housemates
As many as 35% of students lived with parents this year, up from 10% in a "normal" year
A UCL student in association with the Nuffield Foundation found student mental health suffered more than average during the pandemic
The Impact of Loneliness
We know that loneliness impacts mental health. The worst effects include paranoia, depression, and sometimes memory. It also impacts the hormones associated with stress, and all the negative connotations that come with that.
However, it seems social media use has increased in the last year too – some students say internet friends have helped keep loneliness and depression at bay. Yet some evidence suggests it can still not quite fill the social needs in the same way as meeting friends in real life.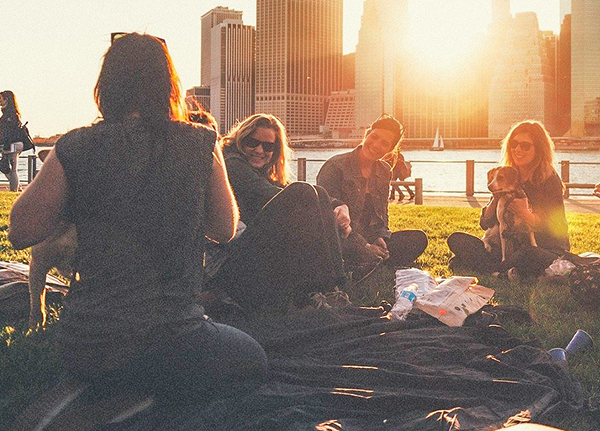 Eased Restrictions May Not Be the Solution
As we have all become so isolated in the last year, we've become used to being on our own. However, the lifting of lockdowns – whenever that may be and no matter how much of the population is vaccinated – may not see this issue magically go away.
Some concerns have been raised as to the long-term effects of so much isolation. Students who have not properly socialised for 18 months may feel anxiety and stress as they readjust, and struggle with integrating into the return to normal.
Universities expect increased demand on mental health services from next year.