The Building Safety Bill is currently making its way through Parliament. It will impact all landlords – HMOs and housing, general population, and students alike. But what is it? And what will it mean for you and the industry?
Cladding
It's four years since the Grenfell Tower disaster. Many who feel not even progress has been made, and too many feet dragged, will be pleased that change is now afoot. Not only is such cladding being removed, but how such things are funded is also changing. This is one of the finer points of the Bill.
However, not everyone is happy. Landlords of leasehold property feel they will be unfairly hit for costs that predate their ownership. They want building owners to foot the bill. The government appears to agree in protecting leaseholders except where there is no other avenue for cost.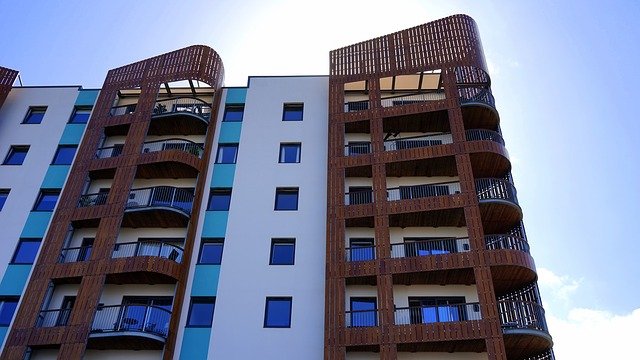 New Building Safety Regulator
A new Building Safety Regulator is the major announcement, coming three years after government called for such a body from Dame Judith Hackitt. This regulator will have three areas to oversee:
Oversee building safety and performance
Encourage improved standards (competence) within the industry
Lead a regulatory regime in high-risk buildings
A great positive for leaseholders in tower blocks is that the new regulator gives them more say over how such buildings are managed.
Further, the regulator will have three committees: one for industry competence, a residents' panel, and building advisory committee.
Penalties and Fines for Non-Compliance
There are plans for higher and more severe penalties for property owners and repair firms who engage in behaviour that would put residents lives at risk.
For starters, company directors and managers responsible for building safety will become personally responsible for any failings. To support this, new criminal offences will lead to two-year prison sentences.
But this will not just apply to safety incidents. If such a director / manager neglects to register their buildings with the new regulator or does not apply for a Building Assessment Certificate.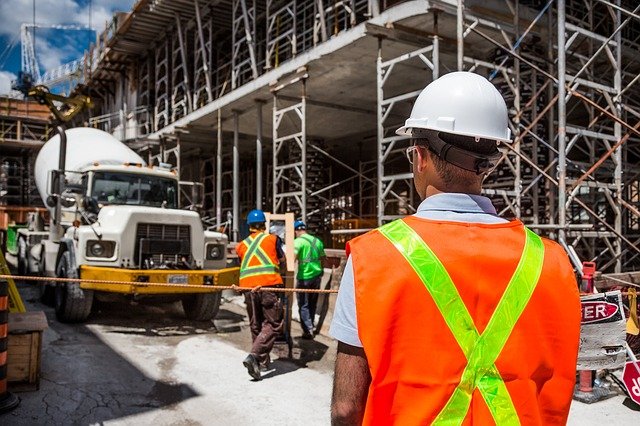 Building Management Changes
The next issue for the Building Safety Bill is to fundamentally alter how tower blocks are built. The government realises that there needs to be a rapid increase in confidence of how buildings are built and maintained. Safety will be at the core of any changes to the construction side of the industry.
But it goes beyond merely the construction.
One major issue is the lack of a responsible person in such buildings. In some cases, leaseholders who are also occupants have stated unequivocally that they don't know the identity of person responsible for safety in the building.
The main provision is that the person responsible for fire risk, assessment, and management is a "competent person" although there is no guidance on the actual meaning of this.