Easter is over, and the students are heading back for the final term. If you've not yet rented out your student property for the next academic year, it's only a matter of time. One of the most important questions you should consider is whether you should include the cost of all bills in the quoted price on your advert. There are benefits and drawbacks to each. Which you choose really depends on student expectations. You could try surveying the outgoing tenants on their expectations and what drew them to your property with a particular focus on the bills arrangement.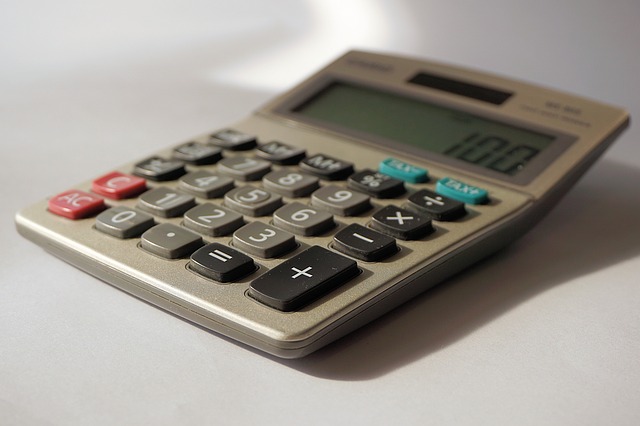 Bills Inclusive Pros and Cons
Bills inclusive means convenience for your students. They can access TV services and the internet from the day they move in. It can take up to two weeks to get connected. Not having access to the web can be frustrating, especially for finalists and postgrads who like to plan and want to make an early start to their dissertations. Not being able to access the web from home can be problematic. They will certainly appreciate that you already have the internet. Also, knowing how much they will pay each month helps them budget. It also removes the problem of nasty surprises when searching for digital services.
The main drawback of included television, internet and other optional services is that the decision of which provider to use has already been made for them. If they have a bad service, they are stuck with it tied into a contract that you set up. Students might like the flexibility of transferring accounts they already have too. The feeling that they might be able to get it cheaper elsewhere can put students off, especially when looking to budget a meagre income.
Bills Excluded Pros and Cons
The opposites typically apply from above, but there are other benefits and drawbacks to leaving bills off and charging only the rent. It's best to leave extra bills off the rental charge, especially when the service is metered. Money-conscious students presented with the advantage of an energy and cost saving scheme such as Economy7 will shrewdly take advantage of this. It's not in anyone's benefit for you to charge the average if they end up being particularly low or particularly high users. It could result in a request for reimbursement from either side if one is out of pocket.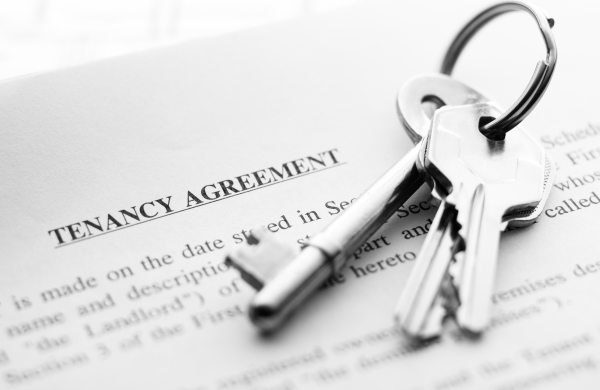 Consider the importance of household harmony. Students leaving properties regularly report that arguments in the household usually start over money – particularly bills. If you want to encourage household harmony and ensure all of your student tenants stay for the whole year and everyone pays their way, you could exacerbate arguments over money by excluding bills. That way, students won't be dragging you (their landlord) into their personal dramas.