Recently, the NLA conducted a survey of their members. Questions covered many factors concerning landlords in 2019. However, one issue came up as a cause for major concern. It seems that a high number of landlords – as much as 90% – are not using official means to protect a tenant's deposit.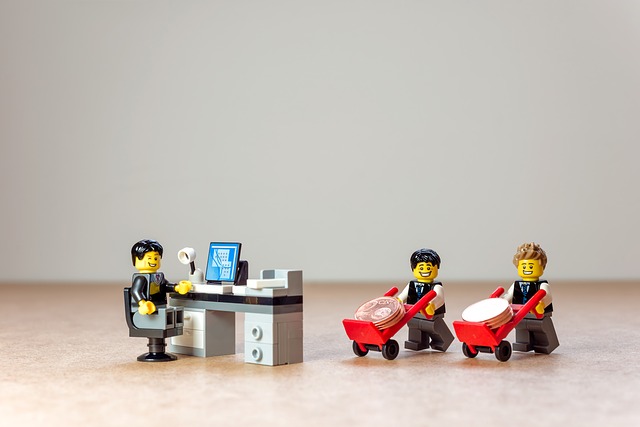 What You Must Do to Protect a Deposit
The 90% is a shocking figure considering how long it's been a requirement. The NLA is offering advice to all its members about properly protecting a deposit. By not following procedure, landlords leave themselves open to legal cases that will not go in their favour.
A deposit should not exceed 5 weeks rent
Upon receipt of the money, the landlord has 30 days to register it with one of the three government-approved schemes (Tenancy Deposit Scheme, MyDeposits, Deposit Protection Service)
The tenants must be informed passed "Prescribed Information" within 30 days of the deposit. This includes a receipt, details of where the deposit is held, and how to get the deposit back when they vacate, and of course, how to contact you
Further, you are required to point out their obligations to the property and the conditions under which you are permitted to keep some or all the deposit.
The Consequences of Failing to Protect a Deposit
Repayment of Tenant's Deposit
If the relationship breaks down between you and your student tenant(s), they may take you to court. If the court discovers that you did not take adequate steps to protect their deposit, they may order you to repay it. You will generally have 30 days.
Compensation for the Tenant
Refund of the deposit is likely to be minimum you can expect. In some cases, the court could order you to pay compensation to the tenant. This is usually anything up to three times the value of the original deposit that they put down. In short, the cost of not protecting can be expensive.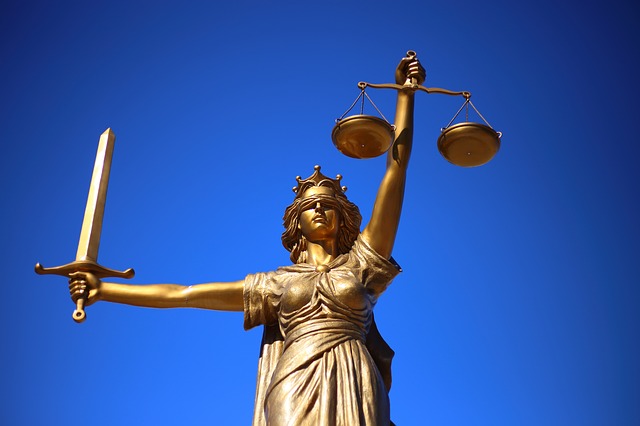 Refusal of Section 21
If you fail to adequately protect your tenant's deposit, you will not be allowed to issue a Section 21 Notice (the start of the eviction process). This means that pursuing an eviction will become almost impossible.
Some landlords believe that if they then place the deposit in a relevant scheme, this will make a Section 21 easier. They go to court believing that rectifying the matter is the answer. However, such cases are rare. Once it is already deemed the deposit is late, there is no rectifying the matter.
The fact that 90% of landlords surveyed have not put their tenant's deposit in an official scheme is shocking. Such schemes protect good property owners against bad tenants and vice versa. Avoid a long and complicated court case by protecting deposits adequately.