If you are new (or not so new) to renting to students, you have probably wondered what your legal obligations are on electrical appliances. Many businesses are required to perform something called a "PAT Test" on electrical appliances. What are they, and do they apply to you?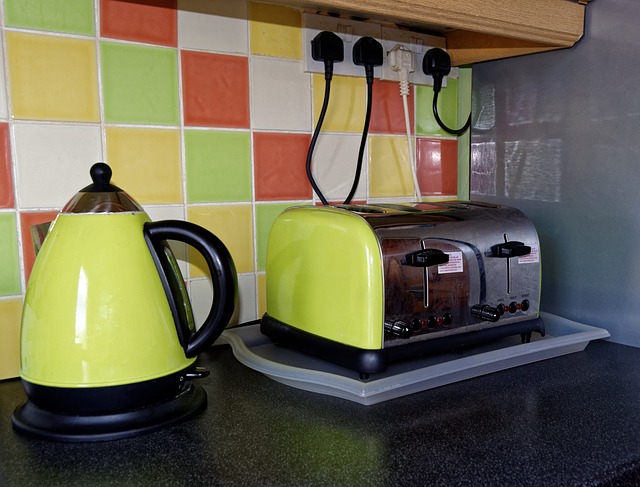 What is PAT Testing?
Portable Appliance Testing is a process that some businesses must follow to ensure that electrical appliances such as lights, toasters, coffee machines, kettles and so on are safe to use. The standards vary by appliance, but generally involve a qualified individual checking the machine for exposed wires or other indications of danger or wear. There is also a formal test to ensure continued earthing and insulation between parts, especially those that could make the appliance dangerous.
Your Obligations
As the landlord of a student tenant base, at present there is no obligation for you to ensure that all electrical equipment provided be PAT tested. However, you are obliged to ensure that any electrical appliances that you provide in the property as part of the tenancy are safe for your tenants to use. The PAT system is the best way of doing this and as it is nationally recognised, you are recommended to use it.
About PAT
Contrary to belief, PAT is not expensive. As at 2016, you can expect to pay in the region of £30. This will cover around 15 appliances, more than enough for the typical appliances provided in a short-hold tenancy. You should be able to find local providers in Yellow Pages or on the internet. It's fairly common for small businesses to hire people from the outside to carry out regular PAT tests on their appliances. Some specifically offer special deals and schemes for landlords.
Our Advice To You
As stated above, you are not obliged to use the PAT test, even though you have an obligation to ensure that electrical appliances are safe for your tenants to use. There is no formal test that you should use to ensure compliance. However, we do strongly recommend getting your appliances PAT tested – either at the end of every stated date or at the end of a tenancy, whichever comes first. After all, you do not know how careful or otherwise your previous tenant has been with an appliance and they may not have reported damage to you.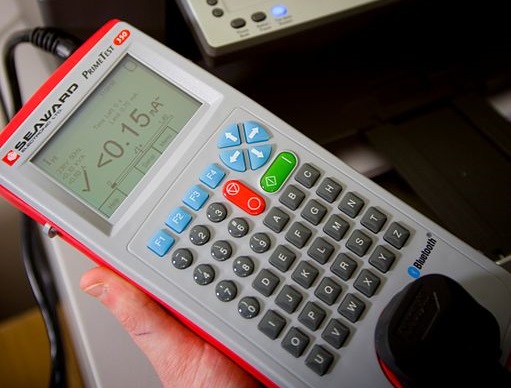 ian watson, Seaward, pat test, PrimeTest 350
Section 21: Under Discussion
You may have come across some discussion on whether a failure to carry out PAT will affect a Section 21 Notice. At present, it does not, although some tenants believe this to be the case. The government is presently discussing plans to make PAT obligatory for landlords, and that this may affect their ability to get a Section 21 for a problem tenant. Nothing is official as yet.