While coronavirus may have brought the academic year to an end, preparations for the next are already underway. Applying to university comes with a whole new set of words and terms. So much so that it will sometimes seem like learning a new language. This is the Pads for Students guide to those important academic words and terms.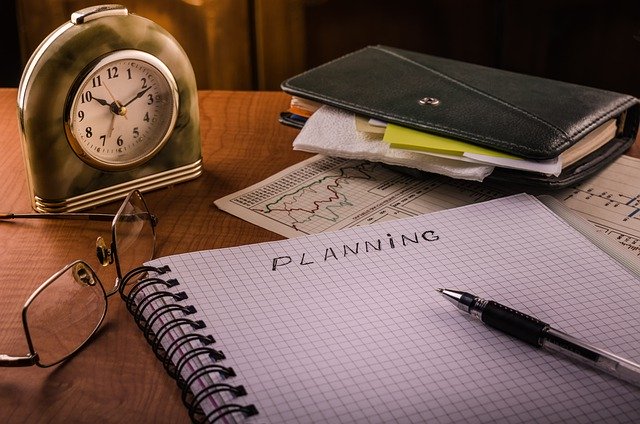 Applying for University
Before you even start a course, you will come up against some new terminology.
Clearing: A-level students are offered conditional offers based on projected results. Each student is likely to receive 3-4 offers and must accept a first and reserve choice. Each university proceeds as though all places are accepted, even reserve. Only when formally accepted will rejected places go the clearing system for students without a place to take up in the summer.
Deferral: A deferral is where a student is offered and accepts a place to study. However, for whatever reason the student cannot study this year. Family tragedy, personal illness, or just the desire to earn money, and students can request a deferral – their guaranteed place for a year later.
Student Finance
There are three ways to fund your studies. It's important to know the difference.
Loan: This money for students to fund their studies must be paid back. Terms differ, but the current student loans system means you won't have to pay anything back until your earnings go over a certain threshold.
Bursary: A bursary is funding that you do not have to pay back. It's set aside for general use and you can use it for almost anything. Student bursaries are income-based. The lower your parents' or your income, the higher it is.
Grant: When most students say "grant" they mean "bursary". A grant is like a bursary but unlike a grant, it's not income based. Grants are set aside for specific uses – research, study abroad, buying equipment; it cannot be used for other things.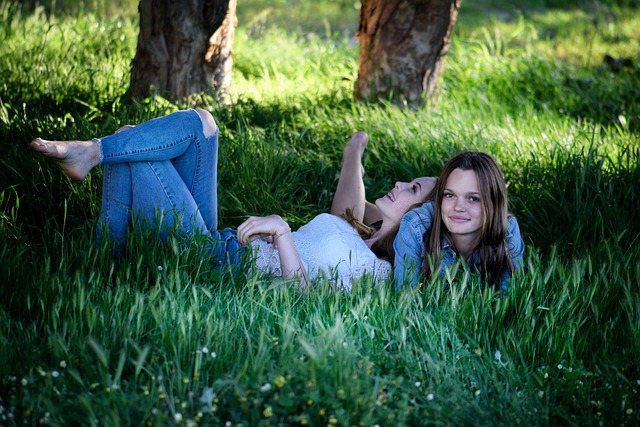 At University
Alumni: Once a student graduates, they become part of something called "alumni". This is the community of past students who graduated with degrees. It doesn't matter which level you studied. If you completed a course, you are an alumnus (singular).
Dissertation: The final project taken during year three as an individual research project. Not every undergraduate degree finishes with a dissertation, but most do. Virtually all master's degrees do.
Faculty: This is the teaching and research staff, the collection of lecturers, relating to one department: the geography faculty, the physics faculty etc.
RAG: A long standing tradition of students is to get involved and raise money for the local community. This tradition is known as "Raising and Giving (RAG) Week".
Society: A student union affiliated organisation, run by students and for students, and usually receiving union funding. Some societies do not receive funding and are not affiliated.