We're now 10 months into a pandemic that's affected everyone in the country in one way or another. The elderly and infirm are the most affected, especially those with long-term health issues. Yet the young, fit, and healthy experience financial difficulties due to the economic impact. Just before Christmas, a report found young people are most affected by rent arrears.
The NRLA estimates that as many as 800,000 are affected in England & Wales.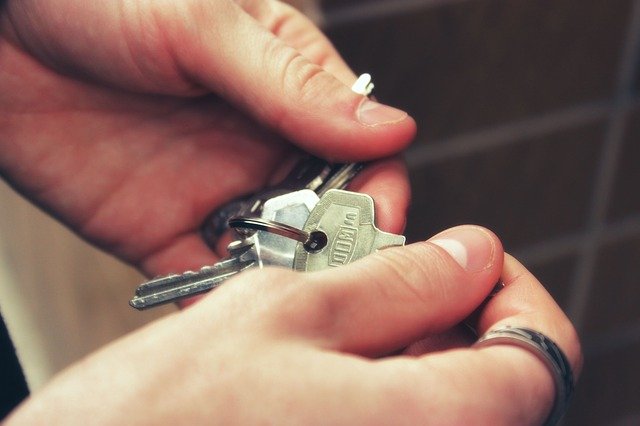 Who is Most Affected?
The survey showed that 14% of renters in the 18-24 age group, and 10% of those in the 25-34 age group have acquired arrears since March 2020. This first group naturally includes students. There is no clear record – due to the unique way in which students finance their rent – that they are hugely affected.
See below for more information.
Rent Arrears Regionally: 11% of renters in the West Midlands reported rent arrears since March 2020. This is the largest affected area, quickly followed by London where some 9% are affected.
How much: Average rent debt is £250-500 while around 18% owe over £1,000. 4% of renters received legal notice of eviction. We must hasten to add that this is not necessarily because of rent arrears.
Eviction ban: An eviction ban put in place last year expired after a few months. Calls were made from various quarters to extend it, although it also had critics. Some tenant groups felt it was a matter of "kicking the can down the street" as tenants acquired more debt they couldn't pay.
The Student Situation
The NUS released a report late last year after consulting the UK's student body. Though most were not affected at the time (student loans and grants go towards rent), they found many students concerned about future ability to pay.
In March, many universities and private landlords kindly agreed to cancel contracts at the time of departure. But now the pandemic is now passing its first global anniversary, this is not viable for landlords; students are growing more concerned about how they might pay the rent the longer the situation goes on.
For international students, this was not possible – they were stuck in accommodation until the end of the academic year.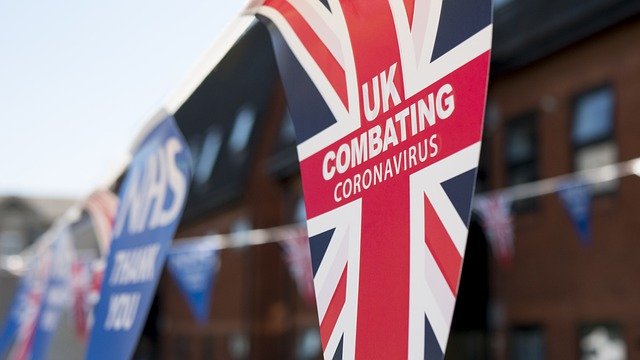 Students Can Claim Universal Credit
If you're struggling financially, there are steps and measures you can take.
UC has come under fire for many quarters and for many varied reasons that we will not get into here. Unlike most past social security measures, some students are eligible for UC. Check the gov.uk website for further details, as this will apply only under certain circumstances.
Before you do this, look at your local authority – some have offered direct help to renters.