Before coronavirus came along, 2020 was off to a good start for landlords. Many felt positive and upbeat about what the year would bring. The vibes coming from landlords was the intention to invest this year after a difficult time. That was according to the National Landlord Investment Show.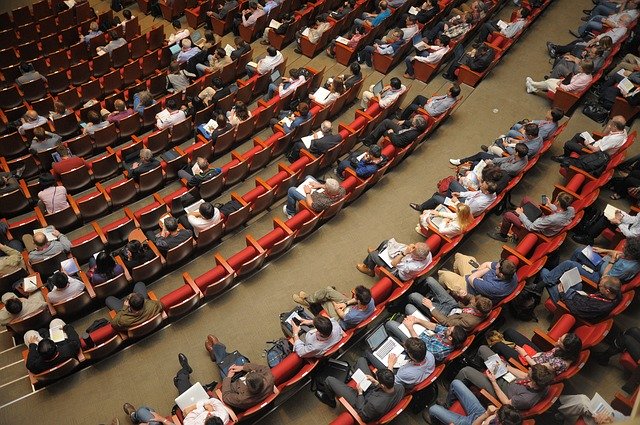 What the National Landlord Investment Show Found Out…
According to this year's event, surveyed landlords and BTL property investors revealed some 60% were looking at investing this year. This surprised a lot of people, not least of all the show itself which had accepted the industry lines:
Many were put off by increasing red tape
Resistance and complaints at new regulations
Brexit uncertainty, even though the Conservative government has a majority
These things have already driven many people out of the industry. Others have held back on investments in new properties while some have preferred to focus on core portfolios.
More Details on the Findings
54% of those surveyed, that's just over half, stated their desire to use 2020 to invest in their property as a retirement nest egg or for their children. That's the owner-occupier side, but it's indicative of the greater optimism.
Of those who said they intended to buy second properties, a massive 70% said they would put their money into residential letting. This was more fantastic news considering the industry has warned of landlord exodus as the Brexit date got closer. Commercial landlords also expect to invest in more property.
This could be the boost we all desperately needed.
What About Coronavirus?
This new development has created a lot of uncertainty for everyone. Just last week, the government announced a three-month payment holiday on mortgages which was welcome news for landlords. Some are extending this to their tenants, letting them off rent for the next few months. However, not everyone is keen on the idea as such holidays means only deferring mortgage and rent, not letting owners and their occupiers off completely.
The full scope of measures is ongoing, but representative organisations for landlords are reaching out to property owners. Using webinars and online consultations, surveys and other distance outreach programmes, they're asking for your input. How has coronavirus impacted you or your tenants? Do you think the government is doing enough?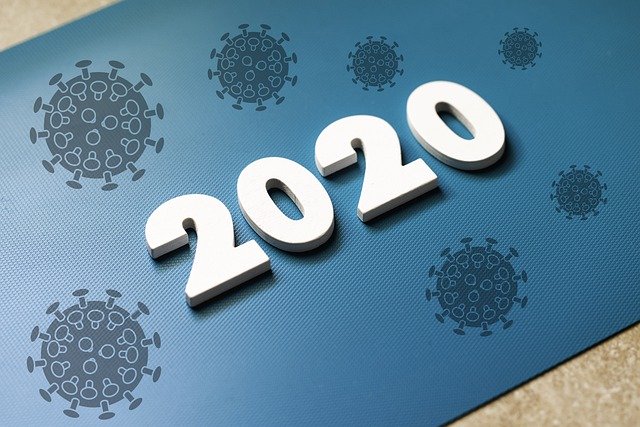 Impact on Student Tenants
The academic year came to a sudden halt last week as courses were cancelled and students sent home. Most may not graduate this summer in the traditional manner. Depending on the agreement the student and the property owner has, that could mean loss of income for one or either party.
If the end of the academic year means lack of income, and you haven't yet claimed rent protection insurance, now would be a good time to discuss it with them.