The beauty of the modern market is that property owners don't need to live close to the property they own. Tenants are never more than a phone or Skype call away with instant communication the norm. If opportunities student BTL where you live is a little thin, you should consider looking elsewhere to grow your portfolio. The market in general now has diminishing margins across the board; however, the student market remains the soundest investment, particularly in the following student cities.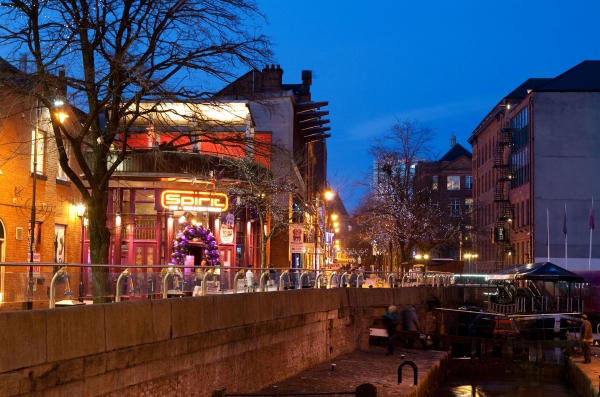 Liverpool
It's had a resurgence in recent years. This year, it's the nominated European City of Culture, an indication of how far it's come. But for student lets, rental yields currently exceed 12% in the best-performing postcode area – L7. That's a student hotspot, less than a mile away from the main campus of University of Liverpool and close to the city's two other universities. The city swept up 8 of the places in the top 25 in the Totally Money survey, including all top 3 places.
Plymouth
The highest climber in 2017 was Plymouth's PL4, moving from 15th to 4th position – the only southern settlement in the top 5. The Devon coastal city that sits on the border with Cornwall enjoys easy access further down the southwest and up country, mild temperatures and access to Devon beaches. Plymouth's maritime history is strong; it's still an important military base and a decade-long campaign to attract students is paying off for property owners. PL4 enjoyed a 10.14% yield in 2017.
Middlesbrough
The northeast town's TS1 (Teeside) postcode enjoyed 10.06% yield for Buy To Let. This is close to Teeside University, lying between the River Tee to the north and the hospital to the south. Average house prices are quite low at £64,500. This indicated potentially strong investment options for property owners looking to increase their portfolio.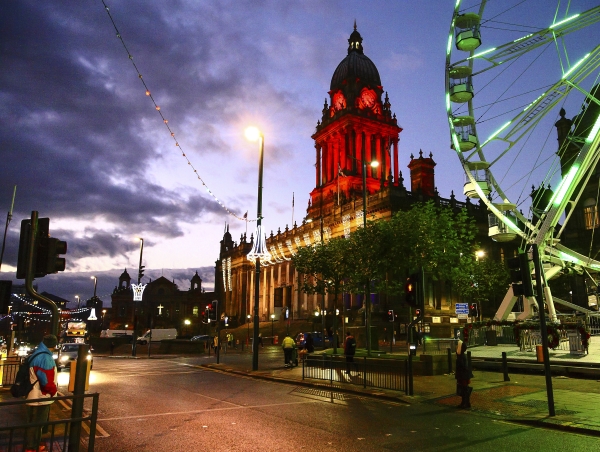 Preston
Several national property investment companies suggested last summer that Preston might be the next investment hotspot. It seems their prediction was right. The home town of the University of Central Lancashire was 6th in the list, beating off some real powerhouses and prestigious universities. The main reason is believed to be the programme of investment for infrastructure and transport for Preston. Certainly, its proximity to Manchester, Liverpool and Blackburn certainly help too.
Manchester
Expected to be the centre of the Northern Powerhouse, Manchester is one of the most cosmopolitan cities in Europe today. It has a bustling nightlife, art and music scene, and one of the world's most prestigious universities. The city boasts not one, but four universities. It's hardly surprising with this dynamic background and a student population of over 100,000 that this represents great portfolio opportunity. Although its highest spot is M6 in 14th spot, the number of postcode options make Manchester a great choice.