The UK has enjoyed relatively mild winters for the last few years. But every so often, things take a sudden (and sometimes surprising) turn for the worst. The snow most of the country experienced intermittently between the end of January and early March reminded us all that winter can still grind the country to a halt. The Beast from the East proved that chaos is just a few inches of snow away. But while you can do nothing about the country's infrastructure, you can protect your student tenants.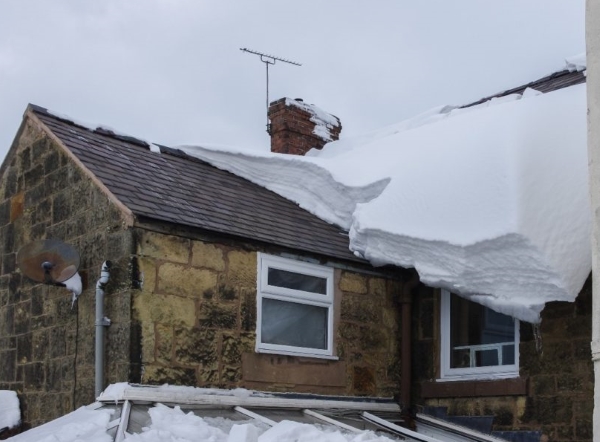 Why You Should Winter Proof
Many landlords were caught out during The Beast from the East and had to be called out to fix broken down boilers and perform other repairs. The simple answer to why you should winter proof, even though extreme winter weather only occurs here every five years or so, is that it will save you money. Prevention is better than cure; it's also cheaper. Insulation around pipes and your boiler is cheaper and longer lasting than a callout and certainly cheaper than a new boiler).
Repair and Reinforce the Roof
Autumn would be a good time to ensure there are no missing or loose tiles and to replace the broken roofing. Harsh wind can shake them loose, which could fall and damage property and injure people. Also, ice can get underneath roofing and cause damage to the structure. Your insurance may not pay out if you haven't taken adequate care.
Clear the Guttering
Gutters are used for drainage but over time they can fill with dead leaves, dirt from the roof, debris such as litter and organic waste. They need regular cleaning. If water builds up because it can't clear due to blocked guttering or drains, you run the risk of that water damaging the building's foundations and getting into the brickwork, causing damp – and that is costly.
Get the Boiler Serviced
You should, for safety reasons, ensure your gas safety is up to date. If the property is electric (for example, you have night storage heaters rather than radiators), you should still check the boiler every few years to make sure it works. Your student tenants don't want to realise their hot water system isn't working properly when the snow is already here.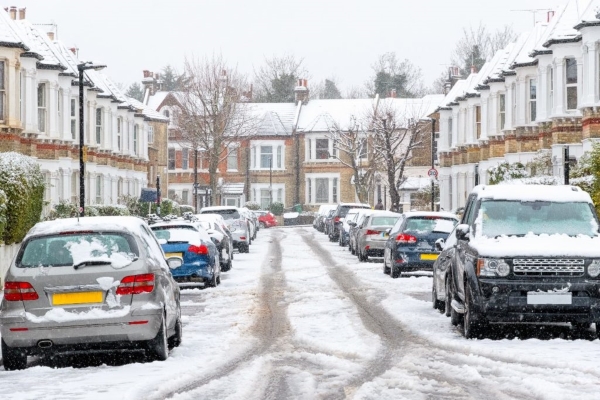 Encourage Student Tenants to Report Leaks
Of course, not all of this is on you. There is a need for cooperation between student tenants and the property owner. Encourage tenants to report leaks or problems with the heating as soon as they notice them. The longer they leave issues, the bigger (and potentially more expensive) the problem will be. This is true any time of the year, but even more critical as you head towards late autumn and into winter.