A new term is here; it's winter and that means cold, wet, and dark. Christmas and New Year are over. It's this time of year that people think about their health, especially after a Christmas of indulgence. It's why there are many campaigns at this time of year to help people get healthy. Healthy living is also cheaper as the unhealthiest foods tend to cost more.
Here is how you can save money as a student and get healthier at the same time.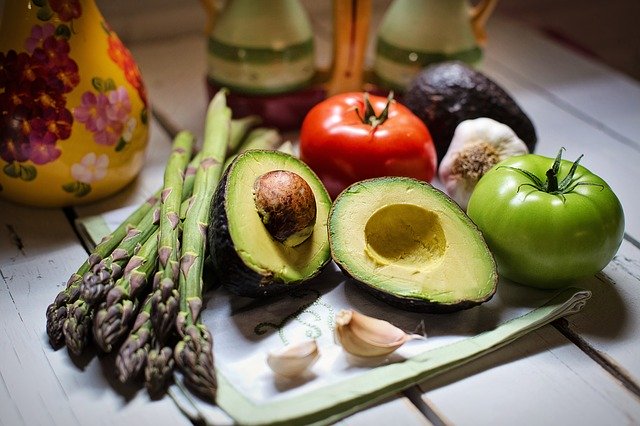 Dry January
One of two big health campaigns kicking off after Christmas is Dry January, also known as Dryanuary. This is where people vow to give up alcohol for the duration of the month. The current generation of students are not known for being heavy drinkers like students in the past. However, most people drink a lot more at Christmas than they do the rest of the year. Go tee-total for the month. The more moderately you drink, the better you will feel for cutting back for the month. Those who drink more than average often feel better for cutting back.
Veganuary
Give up all meat and animal products for the month! That's the message behind Veganuary. This includes eggs, milk, and anything else derived from an animal. There are some exclusions and grey areas – honey, for example. Also, some fruit and vegetables rely on pollinating insects, but these are usually seen as ok. The evidence is scant that a complete animal product free diet is as healthy as is claimed. However, there are health benefits to being much more mindful of how much meat you consume, especially red meat.
Love Your Liver Month
Slightly related to Dry January, the Love Your Liver Month in association with British Liver Trust. There are three ways in which the liver can become damaged or diseased. The first is alcohol. If you're doing Dry January then congratulations, you're already loving your liver. The second is too much fatty foods. If you're vowing to lose weight this year, then you're already going that way. Dehydration can also cause the liver to malfunction – drink more water. Finally, drug use, unprotected sex and even sharing a toothbrush with an infected person can spread Viral Hepatitis.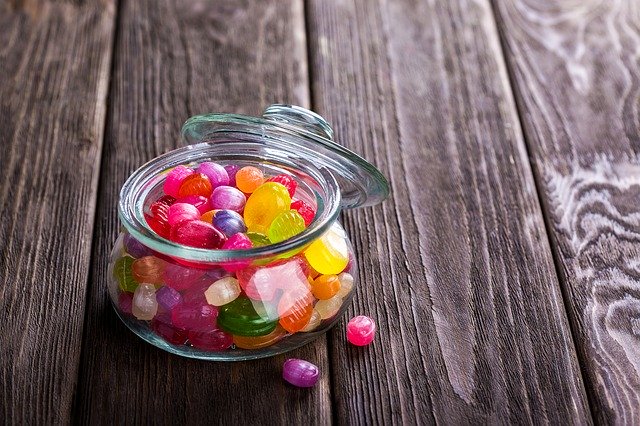 Dechox
Although the official month for Dechox is March (aligned with Lent), there is no harm in starting now. Some people go through January and much of the winter without consuming chocolate after over-indulging at Christmas. Some take it even further than that though and give up all sugary snacks including sweets and even sugar in their tea/coffee. Sugar is something we could eat less of to become healthier.