January and February are the coldest and darkest months. It's also the time when your student tenants are home most of the time – tired and broke after Christmas, nobody really wants to go out. That's why it's important for you to conduct some vital property maintenance in these winter months. Ideally, you could do these through the Christmas break, but better late than never.
These are all jobs that qualified service people could do in one day.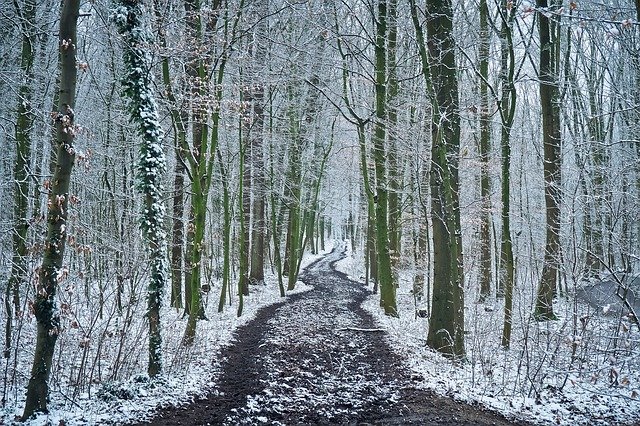 The Boiler Should Be Your Top Priority
You should get this checked every year, especially if the boiler is getting older and due replacement in the next few years. If it doesn't need replacing now, just needs a service and replacement parts, it can cost around £50. Remember, gas boilers need regular testing for carbon dioxide leaks. This is a safety issue mandated by law.
If your boiler is coming towards the end of its life, it may be worth replacing early.
Does the Roof Have Any Leaks or Other Problems?
Leaks in the roof, tiles blown off in a storm, cracked tiles from frost – all of these should be dealt with sooner rather than later. Remove damaged tiles now to stop them leading to bigger problems like damp, rot, or even flooding. This is not a job you should do yourself unless you are trained and have the right equipment. A few hundred pounds now could save thousands later.
Also, don't forget the drains and drainpipes. These get clogged and can lead to problems around the property, such as damp.
Check Roof Insulation
While checking the tiles and their place on the roof, now is a suitable time to examine the insulation. This will degrade over time and should be checked every few years. They reduce heat loss and will impact both how much your student tenants will pay for energy bills, and consequently your EPC rating. This is a strong selling point for the modern environmentally conscious student. In a time when fuel costs are set to skyrocket, and to combat climate change, it's a good idea to do this regularly.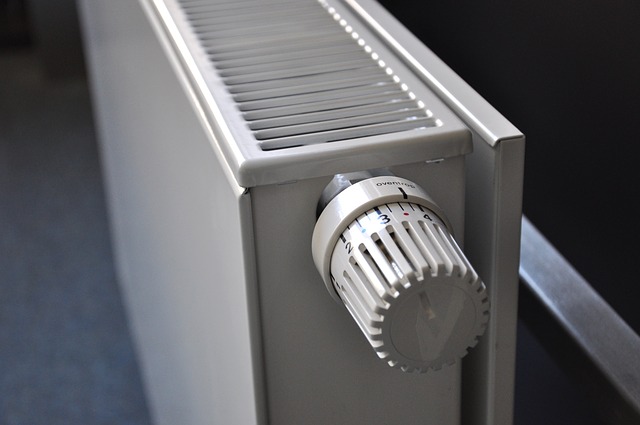 Service the Heating System
The heating and water system is more than the boiler. It includes the pipes and radiators which ought to be checked regularly and damaged bits replaces – especially pipes which can corrode and lead to contamination in the water.
Radiators should be bled every few years. Breakdowns are more likely for radiators that don't undergo semi-regular bleeding, and the cost of using the radiators will be higher than it ought to be too. This could impact your EPC too. Leave it too long and the whole system could experience considerable damage and need replacing.