In difficult times, business owners try to turn to safe investments. Although there will always be a need for rental accommodation, in difficult times prices tend to drop, affecting profitability. One area that always remains stable is the student accommodation market. In this double whammy of Brexit uncertainty and the pandemic, student properties are a better investment than ever before.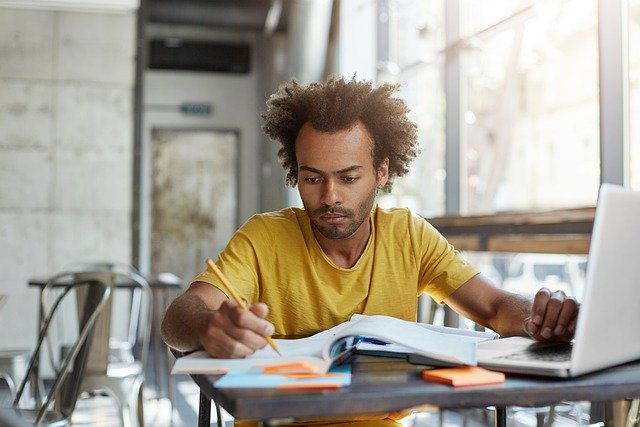 Upcoming Problems for 2021
First, let's look at the problems yet to face rental property owners in the coming year. According to a recent report:
Property prices will continue to fall driven by both Brexit and the economic fallout of the COVID-19 pandemic. It's been estimated that this year will experience a 1.5% drop
Tax changes introduced several years ago are now beginning to bite. This year many of them come into effect; they are already impacting profitability
Fewer international renters. This will hit students too, especially now the UK has left Erasmus. Right to Rent is also likely to tighten further
Rising unemployment, lost GDP, dropping affordability will create an oversupply. The end of furlough are all looming problems too.
But the impact of these things on the student market is minimal at best.
What's the Good News?
Education is the one sector largely unaffected by the wider economic situation. Students may need the cash to pay day-to-day costs, but loans fund the cost of tuition, payable only when – as a graduate – the person taking out the loan earns enough to pay it back.
Furthermore, Brexit is likely to have little to no impact on domestic students. In short, nobody born in the UK is likely to withdraw from study because of Brexit. Despite that students are confined to online learning, and that some students deferred places until 2021-22, it seems the year that starts this autumn will be business as usual.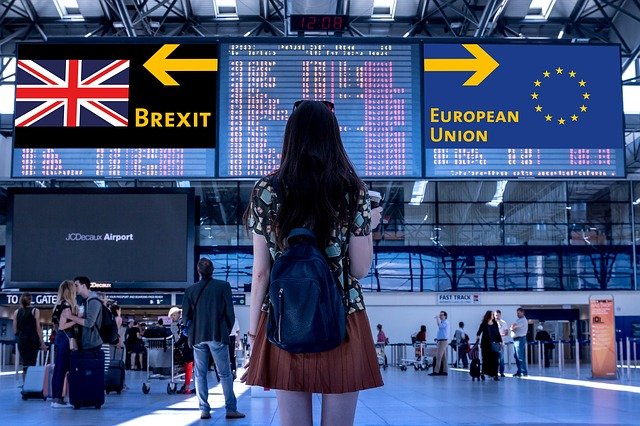 Students are a Safe Option
Evidence suggests some people prefer to enter education at an economically difficult time. 2021-22 will be a good year because of students entering education as their safest option. Also, this will be on top of those deferrals.
Even at the best of times, student property is a safe option for property owners. In most years, average yield is good. In 2021, Liverpool, Manchester, and Leeds topped the student property yield list; all were over 5%.
If you're looking to invest in property this year, it might be the right time to look at student property. Those closest to a campus are the most sought after, but students will live farther away with good transport links and for a more attractive rental price. With property owners selling up for several years now due to tax changes, with all the difficulties of 2021 it might be the best year to expand your student portfolio.