For a variety of reasons (including tax changes, Brexit and new home building programmes), we can expect volatility in the property market over the next few years. But the student market is set to buck the trend. From before 2017 and expected through to 2021, it is one of several areas of property (including commercial lettings and hotels) expected not just to grow, but to boom in this period.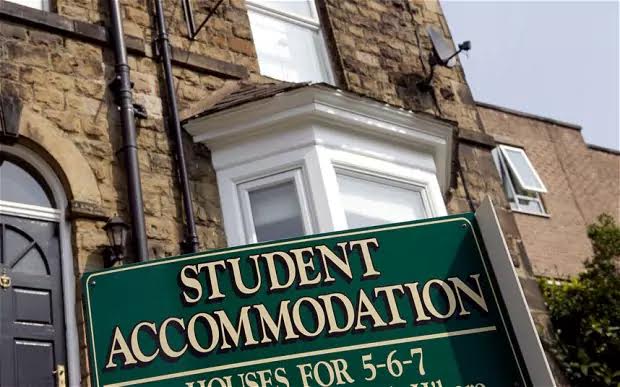 Almost Guaranteed Rental
The rental market can be a highly competitive place. You're not just competing against other property owners, you're constantly competing for the attention of prospective tenants who could move out after 6 months. With student tenants, you're guaranteed that income for a year – sometimes more if the students like the property and wish to return for their third year. Students are known as the best and most reliable tenant type.
Very High Returns
The modern renter often has high expectations from their rental property. They look for mod cons and recent sign of investment. Simply, they are looking to make a home. This is not the case with students; this type of tenant simply wants something functional and clean. They expect to stay 1-2 years and only live there for 2/3 of the year. This means you don't need expensive furniture, the best quality carpet or a brand new oven.
City Centre Locations
Property prices are set to rise around 13% with the biggest increases in urban locations. The overwhelming majority of student property is in city centre locations – especially in Manchester, London, Birmingham and Liverpool where property prices are booming. Student property is often the most central with the best transport links, making them ideal investment properties.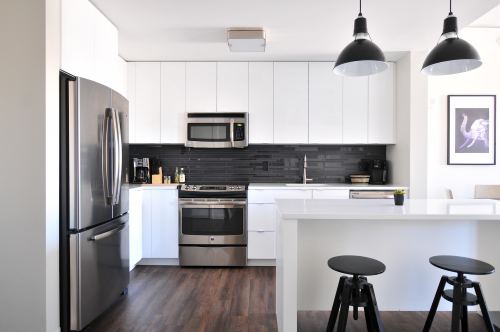 The Rise of Custom Property Fuels Private Accommodation
Not all students are able to afford (or want to live) in custom apartment blocks. While these serve as great communities, students want choice. It could get to a point where students seek accommodation in the private rented sector creating a gap in the market against the large, new closed off communities. The landlord with just one or two properties could become increasingly popular for postgraduates, mature students and others who don't prefer communal living.
There Will Always Be Demand for Student Property
The housing crisis affects renters everywhere. However, the general economic picture rarely affects demand for student property. When rents and mortgages are too high, people have the option to move home – back with their parents or in with friends. This is rarely the case with student property. No matter the state of the economy, you are almost guaranteed a steady stream of tenants willing and able to pay. Investors tend towards student property at times of economic uncertainty.