"Accidental landlord" – a property you hoped to sell but now renting because it hasn't sold. The term is new but the phenomenon is not. People struggling to sell properties often find they are still in ownership months or even years after they'd hoped to sell and end up renting to make sure they don't lose out. This has led to many properties left empty for long periods. If you're wondering what to do with your empty property, there are good reasons to rent to student tenants.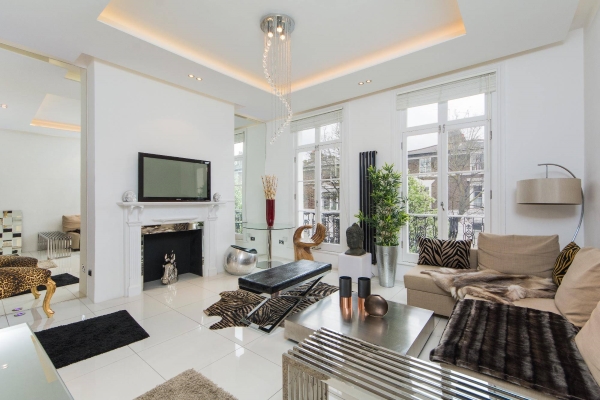 The Legal Implications
Before you rent your empty property to anyone, you'll need to make your mortgage company aware. They may grant you a temporary Consent to Let which will license you to rent out the property; the snag (or perhaps, in this case, the advantage) is that these grants last 12 months. General population tenants may not wish to consider such a short lease (though some will) which is why, if the property is in a university town or city, it's ideal for renting to students. Also, you will need to pay income tax on any rental income with a maximum tax relief rate of 20%.
Then you have Right to Rent Checks, landlord insurance, safety checks and licensing, as well as HMO regulation to consider. If this hasn't put you off, there are many benefits to renting to students.
The Benefits of Renting to Students as an Accidental Landlord
The Short-Term Suits You Both
As mentioned above, students require short lets. Undergraduates will need 9 months with full-time postgraduate students requiring a full 12 months. This is perfect for if you apply for and are granted a Consent to Let.
Students are Reliable
It may surprise you to learn that despite having a lower disposable income, students are considered reliable. The overwhelming majority pay on time, rarely fall into rent arrears and evictions are historically low. The reason is partly "The Bank of Mum & Dad" and partly the desire to be conscientious and learn some responsibility after leaving home.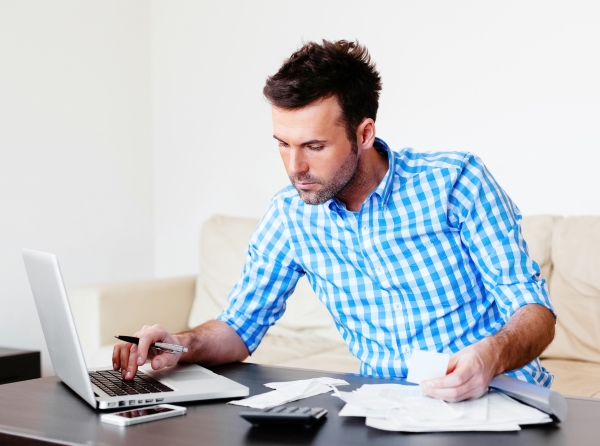 Higher Yields
The student rental market is competitive, but with a much smaller pool, geographical proximity and transport links being vital, the student let market is almost a guaranteed income every year. You may consider this for the short term, but you may find a profitable and rewarding business to it.
Insurance in Recession Period
The student rental market is rarely (if ever) damaged by economic turbulence. There will always be a need for student accommodation and a willing supply of students looking for accommodation. With the higher yields, higher rent and fewer defaults makes renting to students an attractive proposition once more.