Students should take out home contents insurance. They're (generally) inexpensive and protect you against a range of things – theft, fire, water damage (like flooding). However, before you take out such a policy, there are multiple factors to consider.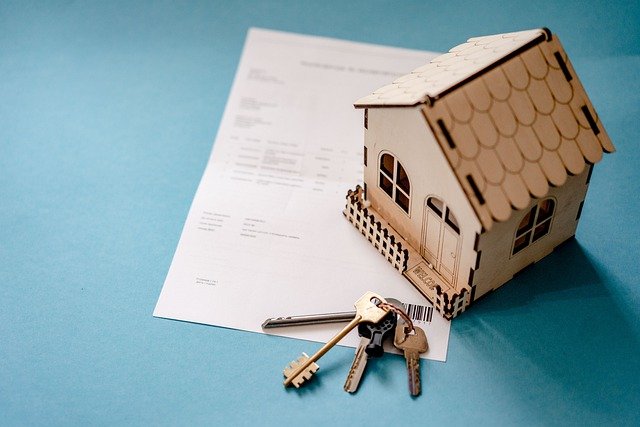 Do an Inventory
This shouldn't take long, but you will need a good estimate of what each thing is worth. Remember, the calculated value should be what it would cost to get a like-for-like replacement, usually second hand. Most claims will not necessarily allow you to claim the maximum – i.e., what you paid for it at the time of purchase.
Don't underestimate or you'll end up short. Don't overestimate or you run the risk of a fraud claim.
Don't Assume Everything is Included
There is no set rule on what a premium includes and does not include. Insurance companies offer a range of insurance services with basic packages and then bolt-on upgrades for your convenience. Make sure you check what is and is not included. If you live near a river with an elevated flood risk, don't assume water damage is inclusive based on your postcode.
List Most Valuable Items Separately
Most of the time, a policy will include your phones, tablets, laptops, TVs, and furniture, cash, and textbooks. Again, check the small print just in case they are not. The insurer may require you to list more expensive items separately as high value items: things like push bikes (especially if they're specialist), expensive TVs, instruments, and valuables like jewellery.
Check for Exclusions
Along with things that aren't automatically included, the insurer may include a list of excluded items. Some examples include specialist music equipment or diving gear are (you may need separate policies). However, it might include general exclusions such as so-called walk-in theft. This is where there is no sign of forced entry to a burglary – either someone left a door or window open, or another housemate took the stuff.
Other exclusions include improper maintenance, and animal damage.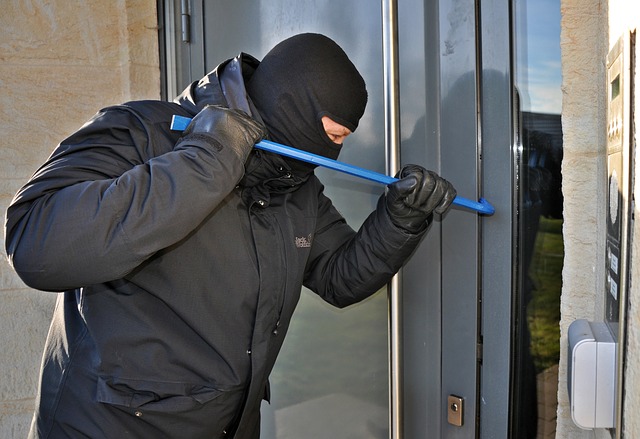 Check Recommended Providers
Before you do a general search, see if the Student Union has a list of recommended providers. They may have negotiated a discount on the understanding that they will promote that company to student members. They won't necessarily be the cheapest, but they're always worth checking first – especially if they claim to specialise in claims common to student customers.
Always Declare Security Protections
Familiarise yourself with the security upgrades. Does it have a home alarm? Make sure you declare it as this will reduce your premium, double glazing with locks, and property location, all make a difference. A word of warning: make sure everyone uses the available home security systems. If you claim and the insurer discovers security features were not used could impact your claim.