Last week, the Bank of England put the interest rates up for the first time in 15 years, We have already looked at how this interest rate rise might affect landlords, but what about students? Will those in the most precarious financial situation suffer or benefit? There are several ways in which this may affect you.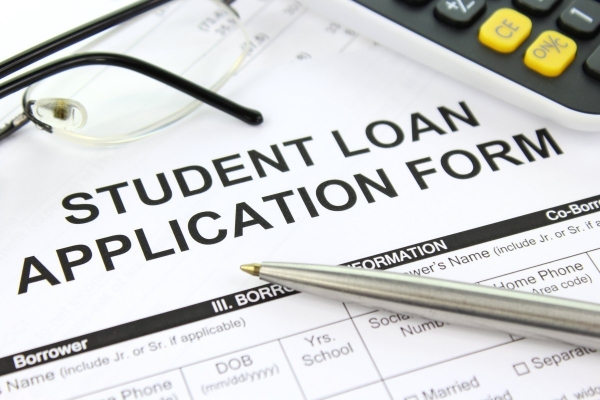 Rent Could Go Up
The most obvious way that students may find the interest rate affects them is in the rent, although that is unlikely to be the case for this year. You've signed a short lease and landlords generally do not increase rent on properties when you're moving out in around six months when the lease expires. However, if you're expecting to stay in the same property for the next academic year, there are several reasons why you should register your interest soon and discuss the rent.
Student Loans Might Go Down
Unlike other types of loan such as bank loans and mortgages, the cost of a student loan is not tied to interest rates – but to inflation. Outstanding student loans going back as far as the birth of the modern loan system, have been affected since the Brexit vote last year with interest rates on these loans set to rise in the next financial year. This current Bank of England interest rate rise is not expected to impact that directly. The intent is to control inflation and that could bring down student loan interest.
Your Credit Card Rates Could Go Up
Credit Cards underwent a fundamental change following the financial crisis in 2008. Limits are lower and interest rates are higher, but most providers now offer a range of credit cards to suit different demographics. One of these is a high-interest, low limit credit card for young people and those with little to no credit history. It's likely that any credit cards you presently have will increase its interest rates soon in line with the Bank of England base rate. You should always pay off your balance every month and if you do this will have little impact on you.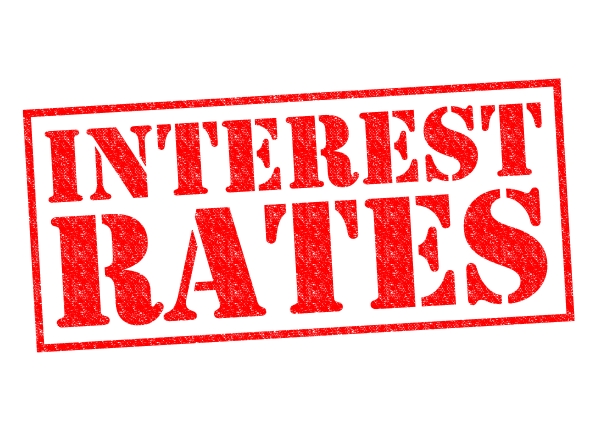 Long-Term Impact
In the short and medium term, students are unlikely to experience noticeable change. Homeowners and property speculators will be most affected. Students with savings (mature students typically) may or may not notice a difference to their investments. ISAs and other savings schemes aren't as linked to the base interest rate as they once were, and the rate is still negligible anyway. The ISA rate is unlikely to rise beyond 1.0%. Some believe this could increase with the next interest rate rise (late 2018 or early 2019) is more likely.