This summer, the government announced changes to the Student Loans repayments in England and Wales. What does it mean for you? How much more will you have to repay? Will anything else change as reported in the news last year? In this article, we provide straight answers to all your questions.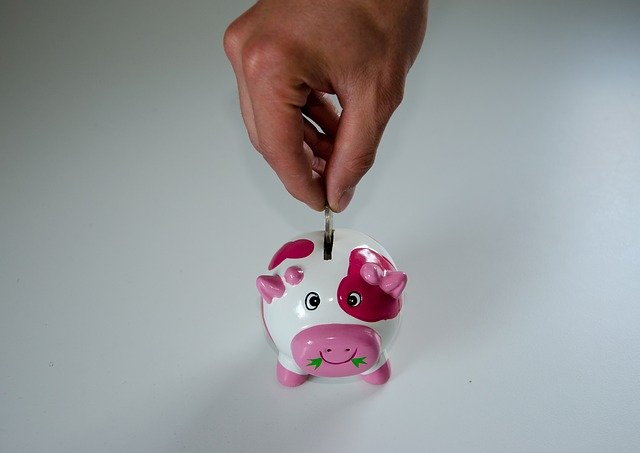 Plan 2 Interest Rates Rises Explained
Government announced SLC interest rate rise in April to apply from September for students who took out loans in England and Wales. That means any outstanding balance on student loans increases. But fear not, because the rate increase is small.
The RPI increased by 0.2% in the last financial year from 2.4% to 2.6%. Student loans are paid back at:
RPI for students earning up to £26,575. This was 2.6% this year and so what you will pay back will increase by this amount
RPI then scales up to 3% in increments for student earning over £26,575. You will only pay the full 3% once your earnings are £47,835 or above
Remember, this applies to England and Wales Plan 2 students only. So, what about Scotland and Northern Ireland, and Plan 1 students?
What About Plan 1 in England and Wales?
You are on Plan 1 if you started university before 2012 in England and Wales or studied in Northern Ireland or Scotland at any time since 1998 (these two countries did not introduce Plan 2). Student loans are a devolved issue for Scotland and Northern Ireland and they remain on this system. Plan 1 in England and Wales, and Scotland and Northern Ireland, will keep the same interest rate rise of last year. This currently stands at 1.1%.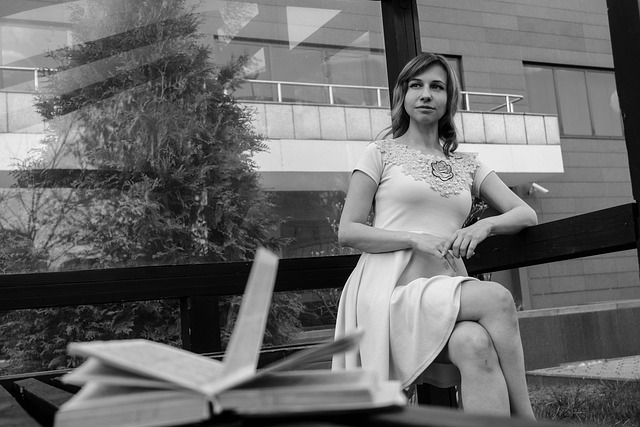 Has Anything Else Changed?
Student loans have been a political hot potato since the tuition fees rises during the coalition. Despite constant talk about changing thresholds and reducing or increasing payment terms, nothing else changed this year. Brexit and the pandemic shelved consultation and other measures that may have otherwise been introduced.
If you're on Plan 1, any remaining debt is wiped when you reach 65 years of age regardless of when you graduated. That was always the case and will remain so. For those on Plan 1 who took out the loan in 2005-6 or 2006-7, that debt is wiped 30 years after your graduation. For all Plan 2 students, the debt is wiped 25 years after your graduation.
Note: Calling it a debt or a loan is a misnomer. The overwhelming majority of students will never pay anything back, most will never pay back their borrowings as they will never earn enough. For most students (at last estimate, some 85%), the amount of interest levied on the loan will make little impact.