We've all had them: no matter where we are in life, in work or graduate degree study that letter from the SLC. Whether or not we're earning enough to pay it back, that letter drops from the door every year. If you think the system is inefficient and a waste of your time when it could be easier for government departments to talk to each other, you're not alone. That's why how the collection of your repayment is likely to change this year.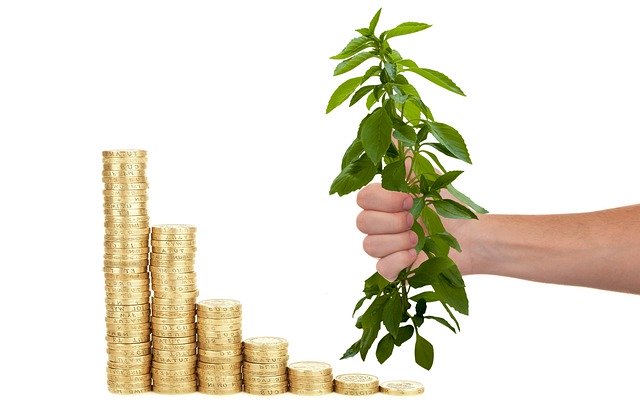 Online Repayment Service
Good news: the first major change is likely to be the end of the letter summary. Each year, everyone who took out a student loan receives a statement. It details how much you have paid, how much you owe, and the interest calculations. Students may retain the paper option if they so wish, but the new digital service will provide up to the minute information and easy access.
This change has come about largely because of the confusion in 2018 and 2019 where students overpaid and were due refunds. This should avoid such confusion in future.
Overhaul of Existing Website
Of course, there is already a website which shows personal information. It's mostly been used to update address and employment details, including residential status. It has also included a digital copy of the last paper statement. It has not provided real-time data on student loan repayment information.
This is all part of making government finance and repayments digital, including making tax digital. This is an ongoing lasting several years now. The government hopes to avoid students coming to the end of their student loan repayment discovering that SLC took too much from their PAYE.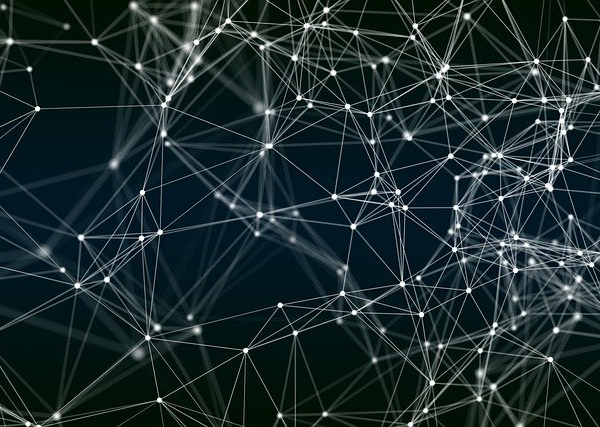 Some Concerns Remain
These changes are due to happen as early as April although the government is saying "sometime in 2020". Yet despite this, Universities Minister Chris Skidmore still recommends those with less than a year of repayments left to stick with the Direct Debit system to avoid overpayment.
Any new system can expect teething troubles. However, the lack of government update recently means students should not hold their breath on an April release. It's also getting late to go live for the end of the year, though a miracle could still come out of the hat.
Our Advice
You have no choice but to stick with the current system until further news is available. If you're 1-2 years away from paying off your loan, then you need not worry what will happen next. If it's worked well for you so far, stick with it and certainly follow the advice of switching to Direct Debit for your final payments, especially if you have switched jobs recently.