In the ongoing debate over "No Platform" of prominent figures from speaking at university guild events, Universities Minister Sam Gyimah followed on from previous Minister Jo Johnson in pushing for a unified free speech on campuses. Johnson was a fierce critic of the no platforming phenomena to silence free speech. Most prominently, a union organisation attempted to no-platform prominent feminist campaigner Germaine Greer after she claimed post-op transsexuals aren't "proper women". Other attempts at silencing include the Hope Not Hate director and gay rights campaigner Peter Tatchell.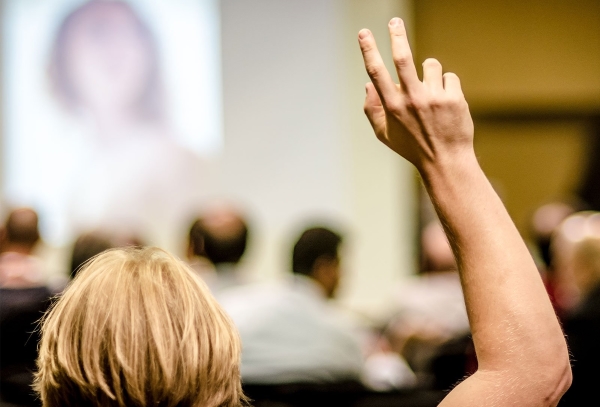 A New Set of Guidelines
But Gyimah went one step further than Johnson and has proposed a set of unified standards, a code of practice by which all university groups should abide. At a closed-door lecture on campus free speech, Gyimah strongly recommended that the Department for Education instigates a set of formal guidelines by which all student union groups will be expected to abide. Using strong words, he insisted that "bureaucrats" were stifling the free speech of unfavourable views that were not illegal, pointing strongly at the concept of "safe spaces" and "no platforming" as tools of silencing them.
Also appearing at the seminar will be Matt Collins, director of government scheme Prevent which examines problems of radicalisation on campus. The idea is for The Office for Students to protect free speech with new powers to fine institutions and name them publicly if they fail to promote free speech on campus.
Universities UK Urge Caution
But the proposal hasn't met with a glowing support from universities, students or representative bodies. Head of Universities UK also attended the meeting and was keen to point out that a recent Parliamentary Enquiry found no problems over the issue. Thousands of events take place every year and the majority go without a problem. When problems do occur, the institute does what it can to ensure that events can go ahead and reduce tensions.
The NUS also stepped in saying that students should be protected from harm and that the public misunderstood what the debate was about. Due to media stories, many are under the impression that universities themselves are silencing unsavoury voices when in actual fact it is union groups taking individual decisions about speakers and their events.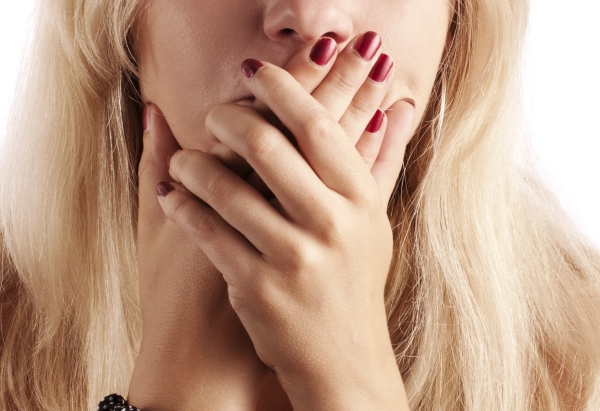 Other Voices in Parliament
Labour Shadow Higher Education Minister Gordon Marsden pointed at the absurdity of such a conference on free speech taking place behind closed doors and accused Gyimah of "micromanaging" freedom of speech on campuses. He claimed it was "unworkable" to fine universities over the actions of a handful of student union groups who are independently run and managed. Instead, he said, the government should focus on managing levels of debt and make university education more accessible.