It's coming up to that time of year when you need to start thinking the jobs that need doing in your student property. Whether it's a task from last year you put off or notification about damage from the current students, they need correcting.
There may be jobs you can do yourself, but in some cases, you are not legally permitted to do so. Either that or it's beyond your skillset. How do you find good, reliable tradespeople?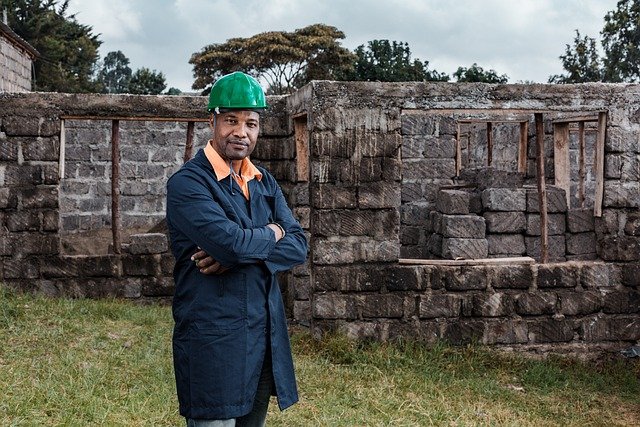 Trader Reviewer Websites
The most famous is Checkatrade.com but there are others too such as Rated People and MyBuilder. These are aggregators, bringing together reviews from customers using a trusted system. There has been some concern in the media about fake reviews. If in doubt, go with your gut. Scam reviews often reveal themselves quite easily, but these sites have a system to keep these to a minimum.
There are also consumer sites such as Which?
Look for Certification
There are certain certifications that act as quality standards. Each standard has a website that lists tradespeople in the area that has applied for and passed whatever quality tests they have in place. Some certifications are mandatory while others are optional; all have mandatory standards that each must pass to be listed and use the standards badge in their marketing material.
It can be overwhelming but the UK government's TrustMark site is the broadest and most reliable.
Local Authority
The local council or other authority is a great resource for finding traders that they approve for work in the area. Use the postcode checker and they will list those closest to where you want the work to be done. They will hold housing stock and use a list of regular, reliable tradespeople to do work for council housing. These people are not contracted to the local authority unless the authority employs them.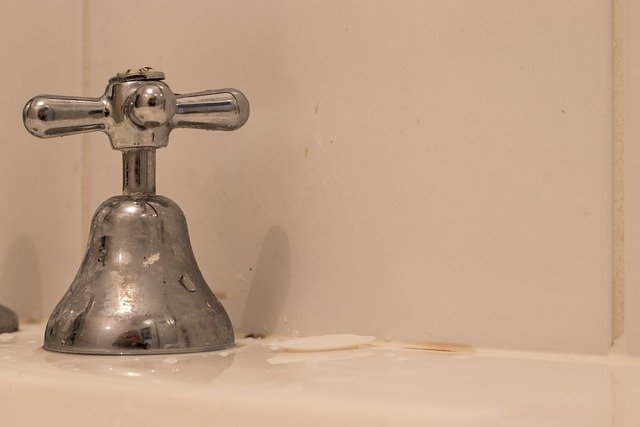 Enquire with Other Landlords
Ask around – no doubt you have friends and acquaintances among other landlords in the local area. Even if they haven't hired anyone recently for your job, they might know someone who did. It's always worth asking. Other landlords are not your competition but your support network.
Alternatively, attend some local NRLA meetings (National Residential Landlord Association). In February 2021, these meetings are not going ahead. Once the pandemic is over, these should resume.
Lettings Agents
Not the most obvious choice. However, lettings agents keep a regular list of tradespeople to do work for them. They will usually be more than happy to supply you with their list, especially if they think you might use their services in future or recommend them to others. They may just do so in the name of professionalism.
The industry can be a great, supportive, and helpful when used effectively.