By now, you should already have your student accommodation tied up for the second year. While you're doing your exams for this year and eagerly looking forward to summer, no doubt the last thing on your mind is the autumn. But there are some things you need should be mindful of for when you return in September/October for your all-important second year (in most cases, the first year of your actual degree).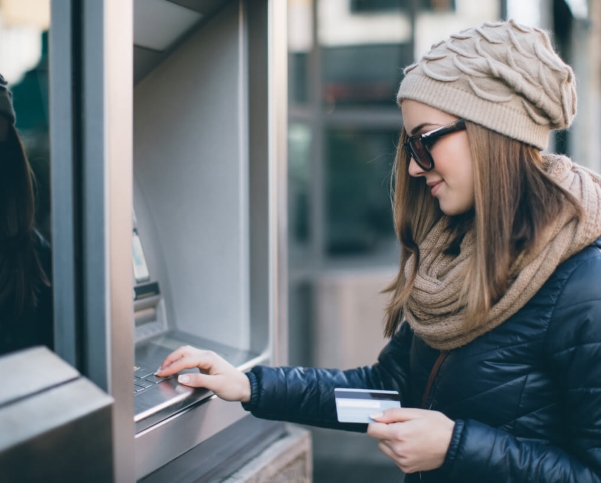 Local Community
Unless you're living in an area that is entirely inhabited by students, it's important to remember you are part of a local community. Be mindful of the fact that your property is likely to be surrounded by families with children, working adults, and the elderly. Bad behaviour will reflect badly on the university. People expect noise where there are students, but there comes a point when too much is too much, and locals may end up calling the police. Even if you live in a student area, you may need to pass through non-student areas to get there.
Home Security
When staying in halls on campus, you could – to a certain extent – rely on the university for your security. Of course, you still needed to make sure that your window was closed on your way out and the door locked when you're not in, but security will mean more than that from year two. There won't be masses of students around and there won't be CCTV. This means student tenants will need to be diligent about their own security and that means not leaving valuables on display and a whole range of other security issues. If the property has an alarm, make sure to use it.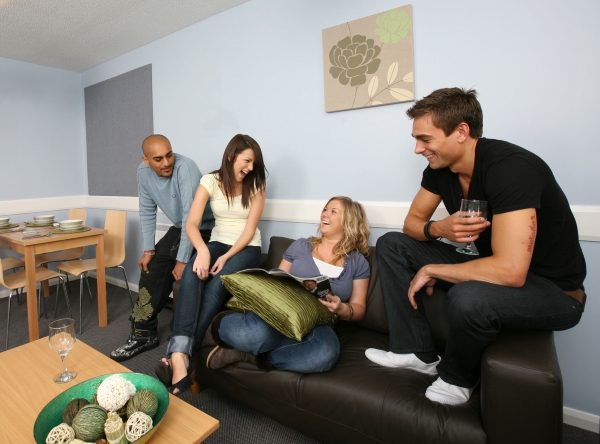 You're Now Part of the Renting Population
Being a student tenant doesn't grant you special status merely beyond not needing to pay council tax. That means you will be responsible for all bills and ensuring the property is kept to the standard required of any other tenant. Failure to pay rent can result in eviction too. It rarely comes to that but it's important to remember that your rights and responsibilities are the same as the general population in 99% of cases.
Working Together as a Team
Most friction in student homes is caused by one of two things: the first is money. Agreeing to divide bills on household things (bills, shopping) is perfectly normal while each person should be responsible for paying for their own luxuries and leisure. The other issue is workload. Resentment ensues if it is perceived that one or more of the housemates are not pulling their weight. You're going to need to work as a team on everything for harmony and to ensure nobody feels resentful that others are taking advantage.