Winter is here – or a couple of days away. Your students are away for Christmas, but they will be back for cold, wet, dreary January. Some property owners are tempted to take control of the thermostat, especially those offering all-inclusive rent, or owners who share the property with student tenants. This issue has already come to a head when one property owner put a cage around a thermostat, meaning the tenant could not get to it.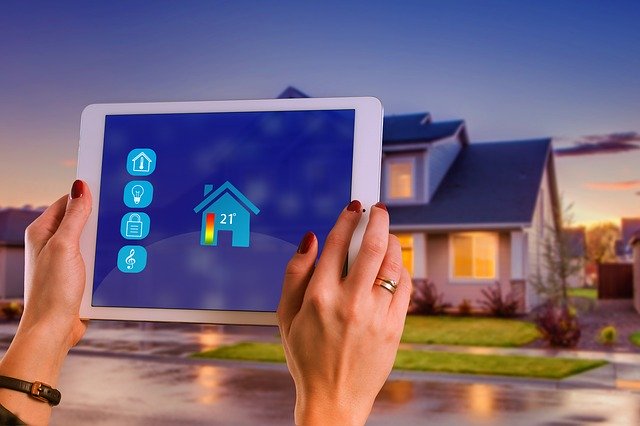 Thermostat Gate
The landlady in West London (not of student property) decided to seal the property's thermostat inside a case only she could access. The tenant photographed it and went on Twitter to complain. Thus, a "thermostatgate" was born and it opened questions about what a property owner should and should not do with utilities for which the tenant is paying.
The tenant currently pays £700 per month, covering rent and all bills. However, he has no say over the thermostat level despite paying for it. Further, the water is only heated at certain times of the day. If he or his flatmates want to shower or wash dishes outside of this time, they can't.
Alex found to his surprise, that this was more common than he'd realised.
Is It Legal to Prevent Tenants Controlling the Temperature?
According to the Residential Landlords Association (RLA), this is not illegal. A property owner may maintain all control over when hot water comes on, and the temperature level. However, they did advise that property owners speak first to tenants with concerns about how much water they use or the heating bills.
Similarly, Citizens Advice Bureau said that the two parties should negotiate and discuss their concerns. Too often, such cases become a battle of wits. Tenants purchase portable heaters which are often expensive to run, annoying property owners. In some cases, the landlord has sought to evict the tenant when a simple conversation would have corrected the matter.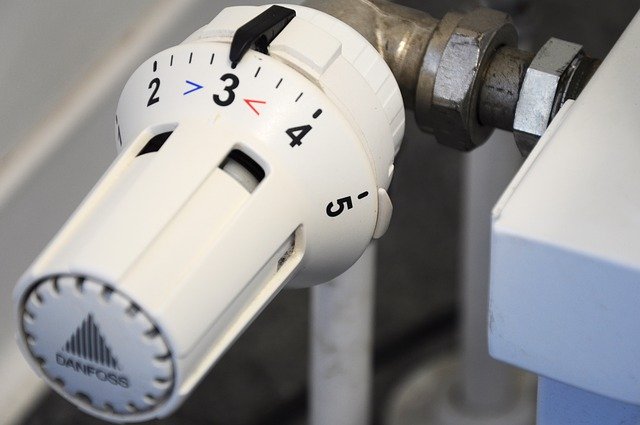 What Should You Do Instead?
The tenants said they received no notice of the cage. It's possible the property owner felt that it would avoid arguments. Shared homes often see disputes between property owner and tenants. Some arguments result from tenants with different ideas about what constitutes a comfortable temperature.
However, it is strongly advisable to speak to the tenants – preferably all at once. This will head off any rude awakenings when the students get back in January. If they are paying the utility bill, it's best to leave them to it. If you're footing the bill, go back over past bills and work out if you've been undercharging for the cost of water, gas and electricity. Now would be a good time to review your costs for the next tenants.