It used to be that people complained by telling their friends and (maybe) writing a letter of complaint to the manager. Only a small number of people would see hear about such an experience. But with all of us spending a lot of time online, it was, perhaps, only a matter of time before complaints and reports of bad service made it onto the web for thousands to see within moments. Landlords are not immune from this.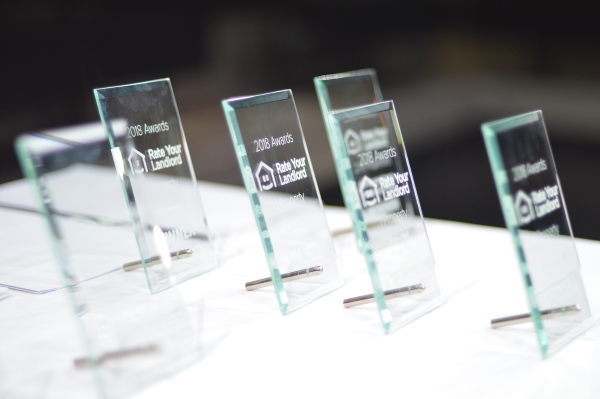 Now They're Coming for Landlords
You might believe that property owners have largely avoided these very public complaints. But a number of independent websites and other channels for complaint have grown up. Through these channels, people will rate you and take the time to give details about how things went. Millennials are, without a doubt, the most internet-savvy generation. They will look you up online and they will base their decision to rent with you or somebody else on what they discover on student groups on Facebook and review sites.
We know the overwhelming majority of landlords want to provide a good service, but even when things go wrong, it's important to be seen to handle it in the right way. The short-term nature of student tenancies and their web-savvy approach means this demographic is critical to your success.
Rating and Reviewing Landlords
At present, there are no dedicated websites where tenants (student or otherwise) may rate their rental experience, but it's only a matter of time. There are many other places that students go to rave or rant about their property owner though. Facebook groups exist for virtually every university, there are also online forums and resources and, of course, their online student newspapers. The absence of dedicated review sites for landlords comparable to Yelp! or Travel Zoo doesn't mean bad landlords are safe or good landlords won't get recognition.
The best way to mitigate bad experiences is good customer service – ensure you respond to queries and problems in a timely fashion and conduct repairs as soon as possible, especially where security and heating are concerned. In a previous post, we strongly recommended producing an exit survey to discover how you can improve service or the property. Millennials are willing to share opinions and you can set up online surveys at no charge, so they are not put on the spot on leaving day and forget a paper copy.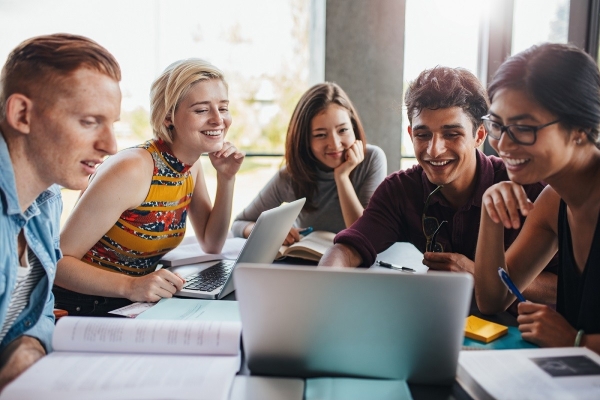 What Happens If You Receive a Bad Review?
Always respond to negative comments. Not all complaints will be justified, and to not answer suggests indifference, or will be seen as good as an admittance
Take criticism on board, especially if they are of a similar nature
Apologise where necessary and promise to improve the situation
Don't make excuses for a lack of action
Remember, new student tenants will base their decisions on how you respond to negative feedback.