The National Union of Students has spoken up once again in the ongoing debate over university funding and tuition fees. Now, speaking about current and future students, they released a report showing strong evidence that students worry about how to feed themselves amongst rising costs of textbooks and other materials. It came ahead of the start of the NUS Extra Poverty Commission whose goal is to look at problems with attracting students from working-class backgrounds.
The foundation of the new board will be inspired by the recent survey.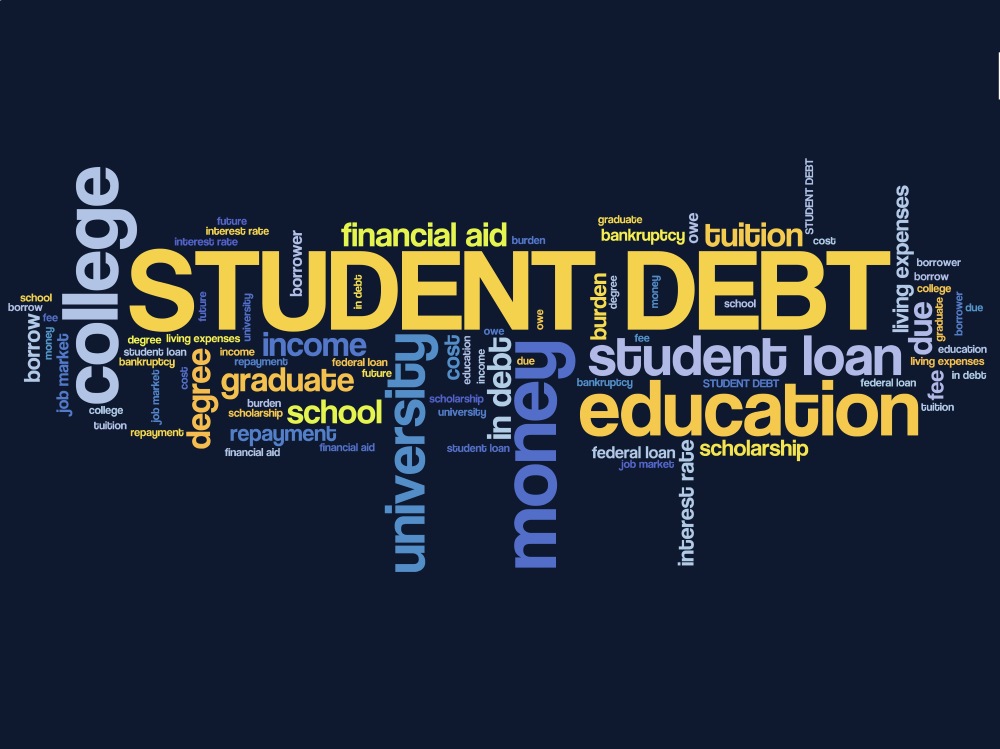 The Findings of the Online Survey
Although concerns about how to afford food was the main concern, it was not the only finding from the survey of over 2,000 students during the summer break.
With average weekly travel costs of £17.35, 43% of students are deeply concerned about the cost of getting to and from campus
50% are concerned about the costs of acquiring course materials such as books and supplies and balancing other financial commitments
A lack of support in the student debt burden is creating a financial crisis fuelling mental illness. 71% claimed they suffered constant anxiety about money
Students from the most deprived backgrounds are dropping out of degree courses earlier than ever before
Student debt has always been an unavoidable part of the experience, even before the abolition of grants and the introduction of tuition fees. However, despite a number of bursaries and support available, the situation only seems to get worse.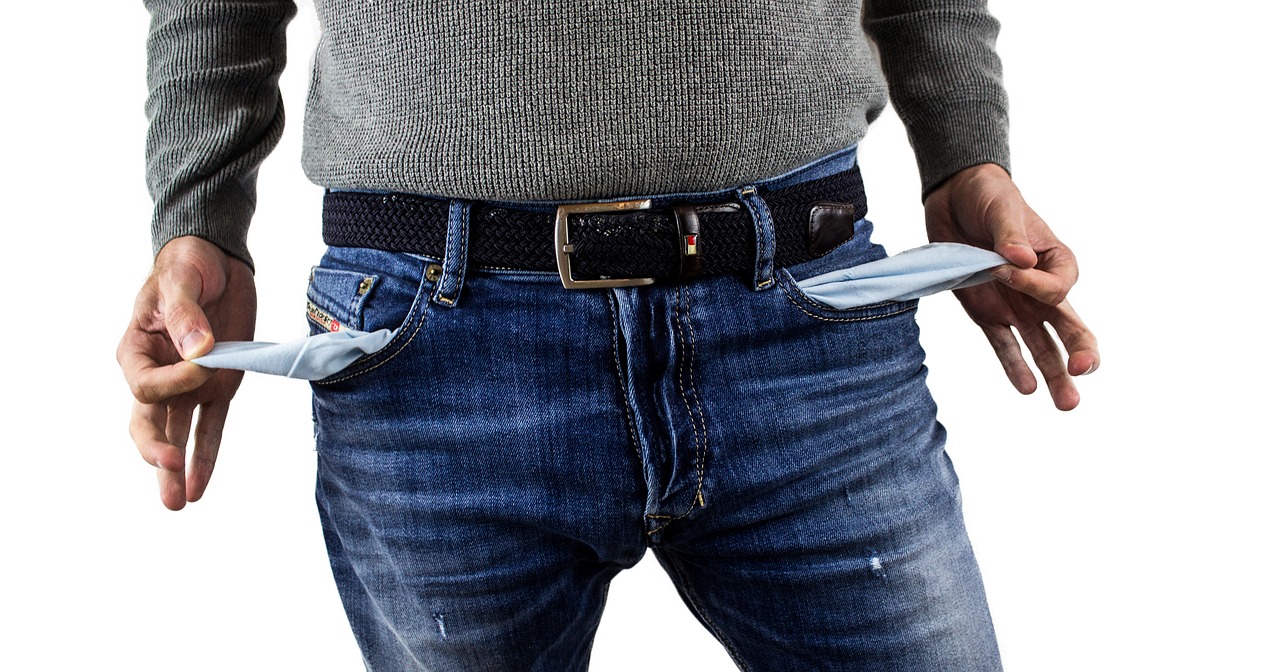 About the Poverty Commission
The commission launched at the end of August 2017, just a few days after the report's findings were released. Its aim is to look at all barriers facing students, particularly those from working-class backgrounds. However, it will not just examine problems for current students – it will also examine the barriers that prevent such people from even applying and the problems faced after graduation.
It is the brainchild of current new NUS president Shakira Martin – a single mother from a working-class background. She has never attended university. Students from deprived or lower-earning backgrounds are 35% less likely to attend university. They are more likely to leave school at 16 and enter low-paid work because they can't afford to go to sixth-form college and university.
At present, the board is assembling and acquiring data for the next six months in order to develop policy and make recommendations to government. It is hoped that the recommendations will be taken seriously by which government is in power and will lead to a full review of the state of the financial situation for past, present and prospective students.