The new academic year is just a month away. Most students are not sure what the year will look like with some course delivery planned fully online. But modern students have problems other than coronavirus disruption. In a report from earlier this spring, it appeared students don't get enough sleep.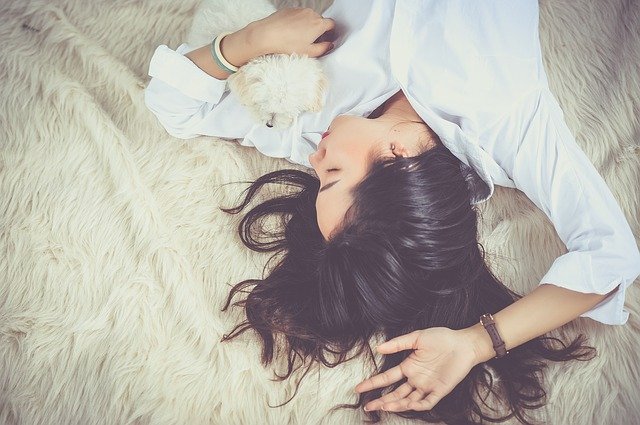 Lack of Sleep and Mental Health
According to the survey:
19% of UK students currently get less than 5 hours of sleep every night
38% of students who answered said problematic sleep has damaged their mental health
26% feel their grades have suffered due to lack of sleep
The problems associated with lack of sleep are well documented. It affects concentration, mood, and makes us more anxious. In turn, this fuels the lack of sleep.
What Keeps UK Students from Getting Enough Sleep?
There are some familiar villains among the reasons for a lack of sleep:
44% of respondents said money worries was the one thing that most kept them awake at night
42% were most concerned with their academic workload
35% were worried about their grades and contribution to their final degree mark
Coping Mechanisms
There are both positive and negative coping mechanisms. According to the research, modern students are largely split on how they deal with lack of sleep:
19% said they turned to alcohol to help them sleep. This has the potential to become problematic drinking
21%, however, are practicing meditation and mindfulness as a sleep aid, to calm their thoughts and improve their general wellbeing
While universities have come a long way in providing mental health support, some areas are lacking. Students are not made aware of the problems associated with lack of sleep. These include poor concentration which will, in turn, affect their ability to learn and formulate arguments – both essential to successful academic study.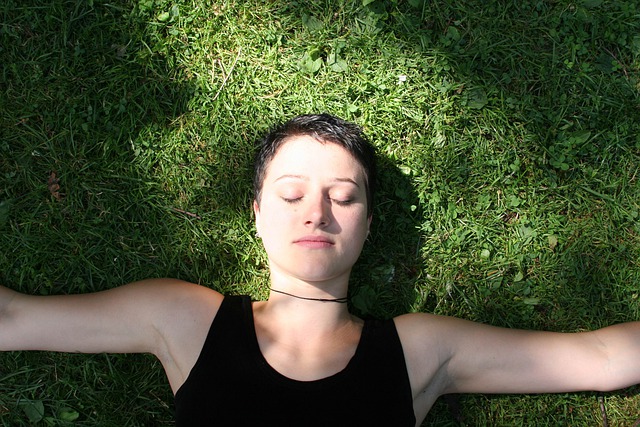 Quick Tips for Better Sleep
Students are particularly vulnerable to lack of sleep. The general stress of long study hours, particularly around deadlines, are not ideal. Nevertheless, there are things you can do improve your quality and quantity of sleep.
Caffeine curfew: if you habitually drink caffeine late at night, switch to decaff and set a cut off time after which you won't drink caffeine
Device curfew: consoles, smartphones, tablets, and laptops stimulate the mind. If you switch off an hour before going to bed, you will find it easier to relax
An exercise routine: Students who exercise regularly find they sleep longer and better, feeling more refreshed when they wake in the morning
Mindfulness / Meditation: You don't need to be spiritual to learn to calm the mind. See if your university runs any classes, or use free mental health resources on the web
Get up: If you're really struggling in the middle of the night, there is no point lying there. Get up and read a book. You will soon feel sleepy