In February 2018, then Prime Minister Theresa May announced a government review into post-18 education funding. Philip Augar headed that report and it was finally published in May. In it were many proposed sweeping changes for the government on how it should proceed on funding university education.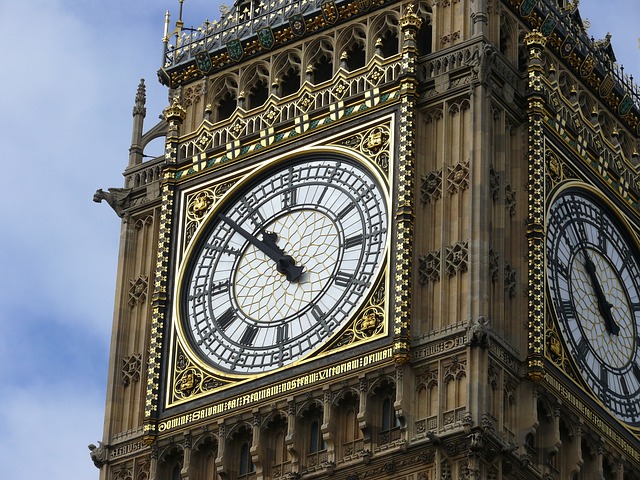 More Attention for Colleges
Perhaps surprisingly, The Augar Review noted the lack of investment in FE such as sixth form colleges. Successive governments have failed to invest properly in this and lay the groundwork for social mobility. With Foundation Years being funnelled to universities, FE is in a worse state. Changing this could improve the lot for university education.
A 20% Limit to Repayment
Some of the measures below could conceivably lead to some graduates on lower salaries during their career paying back more because they pay off a little at a time over an extended period. To counter this, The Augar Review strongly recommended a cap of 20% above the actual value of the loan with inflation adjustments.
Reinstate Maintenance Grants
This was the big one and expected from people in government and the industry. The abolition of these grants and replacing them with yet another loan is largely blamed for the reduction of UCAS applicants from disadvantaged backgrounds.
Cut Tuition Fees to £7,500pa
When the coalition government of 2010-15 took over, the cap was removed. Universities could charge as much as £9,000pa. The Augar Review recommends cutting this to a rate lower than now but still higher than 10 years ago. Most analysts have been unimpressed with this move, especially those demanding the cap be reduced significantly or removed entirely.
Extension of the Repayment Period
The Augar Review recommended increasing the 30-year limit to 4. This means current students will be in their final years of the work and heading for retirement before their student loan debt is wiped. However, some have calculated that this could cost some students an extra £10k. Some cause for celebration, but caution is urged.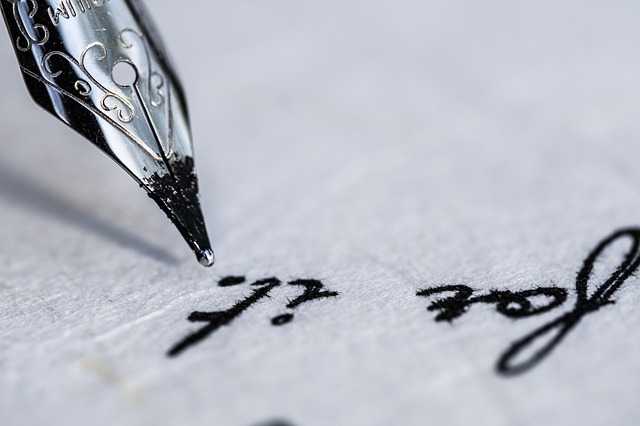 Changing the Name
It recommended changing the name from "loan" to "contribution" so students perceive it as a retrospective tax to cover cost past education. it will be easier for students and graduates to understand that they are not obliged to pay it off. A survey of poorer students revealed they were less likely to be put off studying with such a name change.
Reduce the Threshold
At present, you don't need to pay anything back until you earn £25,725. The Review did not put a figure on what to reduce it to, but suggestions are in the region of £21,000. If other measures are applied, you will start paying back your loan sooner and have longer to pay it off. This move is welcome, but some have suggested you will end up paying more.