It's been the hot topic of the last twelve months. Students are furious at the rent hikes over the last couple of years. University accommodation in particular has seen inflation-busting rent increases and universities themselves that are at the centre of most "rent strikes". As a landlord of student tenants, you could be affected too. Here is what you need to know about national action – how and why.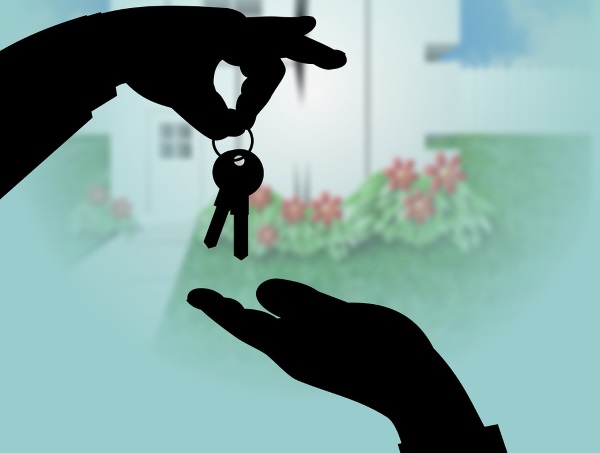 Student Rent Statistics
According to a report released in October, average weekly student rent is presently £86.76. That is an average increase of £1.27 per week over the last academic year. Naturally, the highest rents were in London with an average of £136.61. London also saw the highest percentage increase where rents went up 12% over the last academic year. South of England was the second highest and considerably lower than London at £94.71.
Wales came in with the cheapest rents with an average of £71.13. England's midland region was second (£81.61) and the north of England third cheapest (£82.90). Students and student campaign groups feel that rents are too high.
The Real Problem
The issue for most students is not the rent rises. In fact, the increased cost of renting has slowed in recent years (London being an exception). Today, some two thirds of properties offer rent inclusive of bills, making it easy and convenient for students to budget. The real issue is that many students have lost maintenance grants with tuition fees capped to inflation. This means one thing for students: more costs, more debt and more money worries at a time when they should be focusing on their studies.
Looking at the average costs, some students are paying almost as much as they would in the private rented sector. This is the main motivator for the student rental strikes. Some now choose to live at home and travel in to their nearest university city.

How You Can Beat the Student Rent Strikes
Rent strikes are nothing new. The first began in January during the last academic year. Most of this is centred on London, but some of the other more expensive cities (Uxbridge, Kingston, Exeter, Aberdeen) may also spill over into cheaper cities and the student private rented sector. There are now regular workshops set up by students and for students to stage an effective rent strike protest.
Although the major complaint is cost, secondary to this is accommodation quality. Students feel that they are overpaying for substandard accommodation as far as universities are concerned. The best way you can mitigate the possible threat of student rent strikes is to ensure that you are charging a reasonable cost in your town or city and to ensure that the accommodation quality reflects what you expect students to pay.
There may be a number of court cases over the course of the next year of students taking landlords and even universities to court. This could only be the beginning.