In these economically difficult times, you want to maximise your income. Landlords who own properties specifically dedicated to student lets are in a unique position in that your properties are empty for typically 2-3 months of the year. Unless you let to postgraduates, of course in which case you can typically expect to have students year-round. So, the question remains – what do you do for the summer months?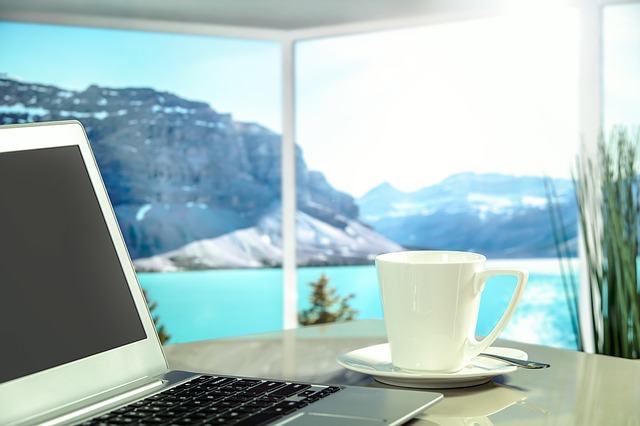 This is called a "rental void period"
We're sure you already know this just as we're sure you already know that utility bills and mortgage is still required payment on those properties. Unless they're contracted to pay twelve months rent (and decide to stay for the whole year), you have a few months to play with.
Short lets (like Airbnb) may be the answer
That's why many property owners use short lets – sites like Airbnb for cheaper, more homely holiday lets. The reason is obvious – students typically go home for the summer break which is when most people take their holidays.
Short holiday lets may be an answer, but as with everything, there are pros and cons.
Pros of short holiday lets
Whatever your monthly student rental income, the cost per night is much higher. For example, £1000 per month rent is about £33 per night. For holiday lets you can charge £50-£100 or even more per night depending on location and amenities.
There is a low risk of overlap with your student tenants. Most undergraduates vacate between late June and mid-July and take up new properties during September. Conveniently, the main bulk of the holiday season is between mid-July and early September.
Student properties are ideal for short lets as they come fully furnished. Students can't afford to buy new beds, wardrobes, and all other furniture and it's unreasonable to think they could.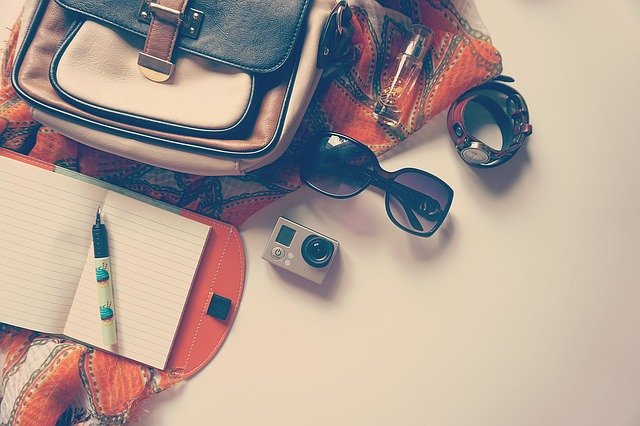 Cons of short holiday lets
Guests will have a higher expectation of standards – from cleanliness to quality of appliances than students will have. So, you may need to have a better standard of amenity which could push up your student rent, which runs the risk of pricing students out of your property. It's a delicate balancing act.
There is a short window between lets which means all the repairs, replacements, checks and general maintenance must be done in those few weeks. You may not get the relevant contractors available to do the work.
Finally, you will need to be present regularly. Most short lets are not for a full week, but for long weekends and short weeks. That means cleaning and checking between every let. If you don't live locally, you'd need to hire people to do it for you. This can be labour intensive.