On the evening of 23rd March, Prime Minister Johnson announced a UK-wide lockdown. This was the latest in a range of measures to tackle the global coronavirus pandemic outbreak. This situation is unprecedented in the lifetime of the overwhelming majority of the 7 billion people who inhabit this planet. Overnight, people had to adapt to a new way of life of staying at home and engaging in minimal travel. Still short of the Easter Holidays, most students were in university cities. Now, many are still stuck away from their families.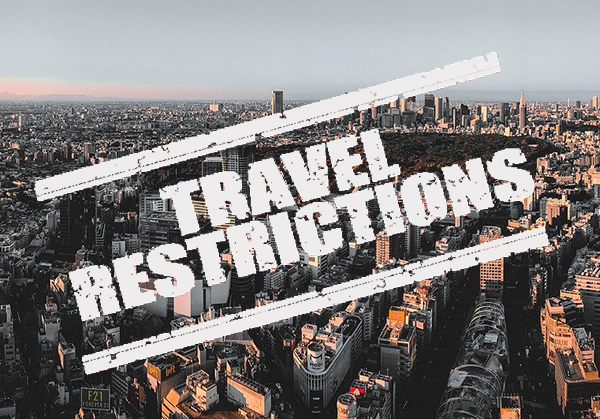 International Students Affected the Most
Most universities saw it coming and cancelled the remainder of the campus year in anticipation. Many international students headed home but plenty were left stranded unable to get flights or even afford flights at such short notice. Some students came from countries already in lockdown, so thousands of international students remain in the UK.
The Guardian interviewed students from as far away as Uruguay and Australia, from China and South Africa. In many cases, their rental fees were covered until the end of the year. Interviewed international students said they were "ok for now" but conscious of the fact that their tenancy agreements last until the end of June.
Estranged from Family
One group getting slightly less attention in the media are domestic students with no living family and those estranged from blood relatives. Those who have disowned or been disowned by their family have nowhere else to go. Like international students, they are in accommodation until the tenancy term ends. Unlike international students, many in this group claim not to have heard from their universities about help available.
The government has left it in the hands of each university to decide how to deal with students on an individual basis. In any case, students who are currently stuck at their university should now remain there.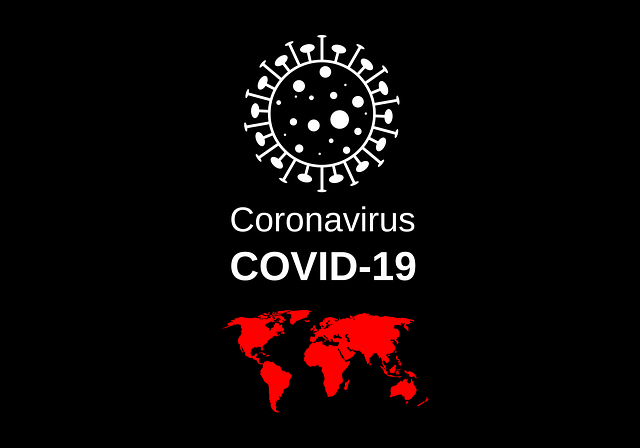 Is There Help Available?
In the days that followed the lockdown, these students were told to stay where they were. Those unable to leave and living in halls for this academic year were relocated by the university. Students remain in halls but distributed widely to maximise social isolation during the pandemic.
Two weeks in, most affected students should have been contacted and instructed on what to do next. Those who have not are advised to contact their universities and explain their situation. As some courses are ongoing with online assessment and with exams postponed, there is not yet any single set of blanket advice applicable to all.
The Office for Students expects to offer guidance soon. For now, students are recommended to remain in close contact with their universities and any reports, emails, social media, and website details when published.