With all the problems of coronavirus, it's perhaps slipped to the back of your mind. The government has put back many things (tax down payments) but not your obligations to electrical safety. The new EICR rules are on schedule and ready for implementation on the 1st July for properties in England. Are you ready?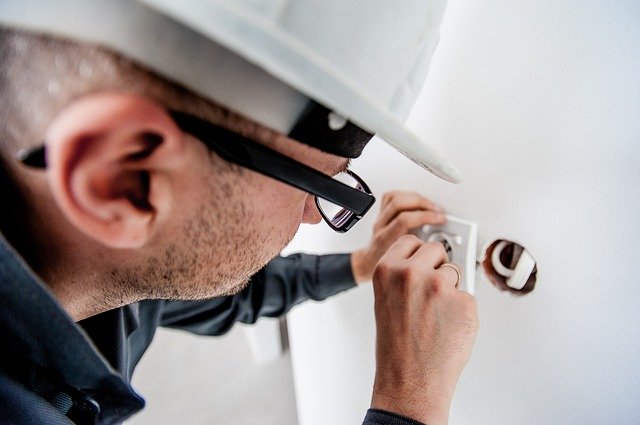 What is the EICR?
Electrical Installation Condition Report. Any new lettings from 1st July onwards will need this document. From 1st April 2021, all existing tenancies will also become eligible. Property owners are required to obtain a valid EICR before the 1st July deadline.
It checks all electrical installations that come with property, including but not limited to:
Light fittings
Electrical sockets
Fixed appliances such as ovens
An EICR will last for five years per property. Think of it as a MOT for the electrical fittings and appliances that come with the property.
What am I Required to Do with It?
This document is for your records and that of your tenants. You are required to present a copy of the EICR to each tenant or prospective tenant (so long as they request in writing) within 28 days of receipt. Naturally, you must also retain a copy for your records. Your local authority may ask to see it should there be a dispute. This is also for the next person or business to carry out your assessment, assuming it is not the same one. There is presently not a national register and no plans to start one.
My Property Failed. What Next?
You are required to organise for a qualified electrician to make the repairs to the affected components within 28 days of the failure notification. You will also need to have written confirmation from the qualified individual that the required repairs are complete and the appliance safe by EICR standards. However, you may have a shorter timeframe to complete the work if the advisory note recommends a sooner repair (usually on the grounds of immediate safety concerns for the property and any tenants due to enter).
You will be required to hand over copies to each tenant or prospective tenant, and a copy to the local housing authority within 28 days.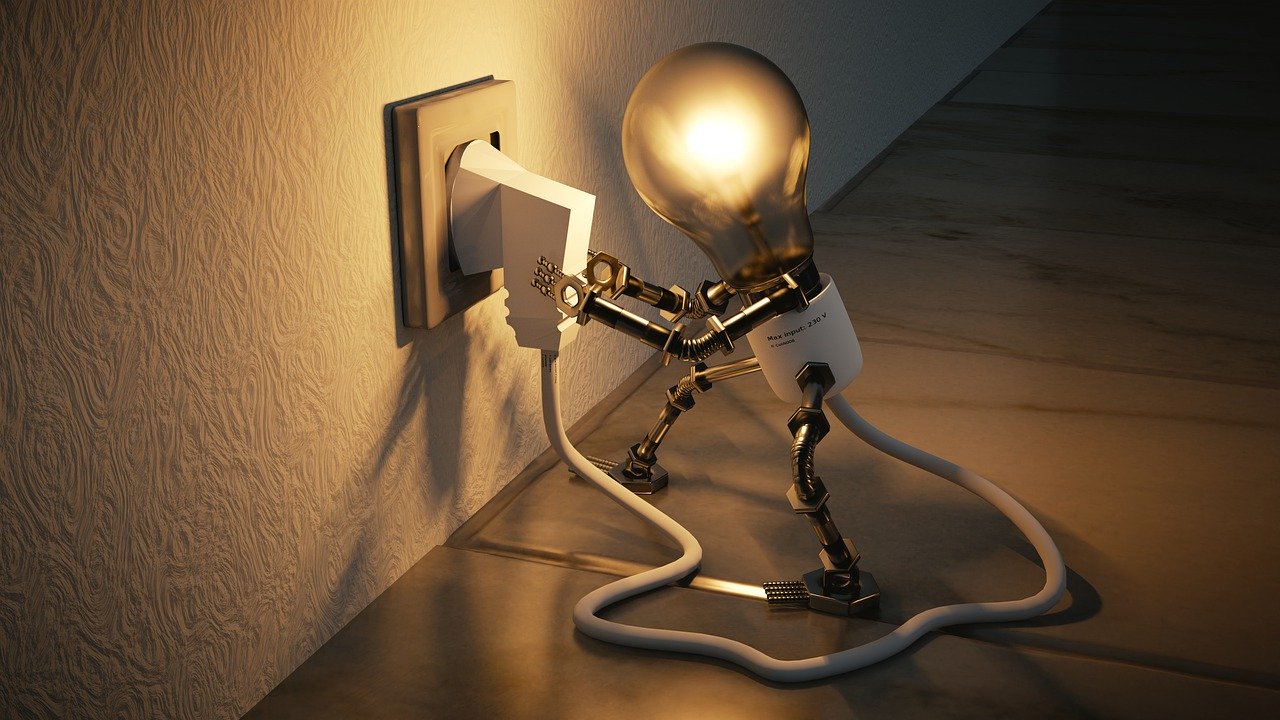 Are There Penalties for Failing to have an EICR or Not Getting Repairs?
You could face a fine of up to £30,000 for compliance failure. These fines come in from 1st July when the EICR is in place. Local authorities have full responsibility, and grace periods and measures will vary between authorities.
My Properties are in Scotland or Wales
Scotland has had this system in place since December 2015. There are currently no plans for Wales to follow suit on making this mandatory. However, landlords remain responsible for all electrical safety and have a voluntary EICR scheme available.